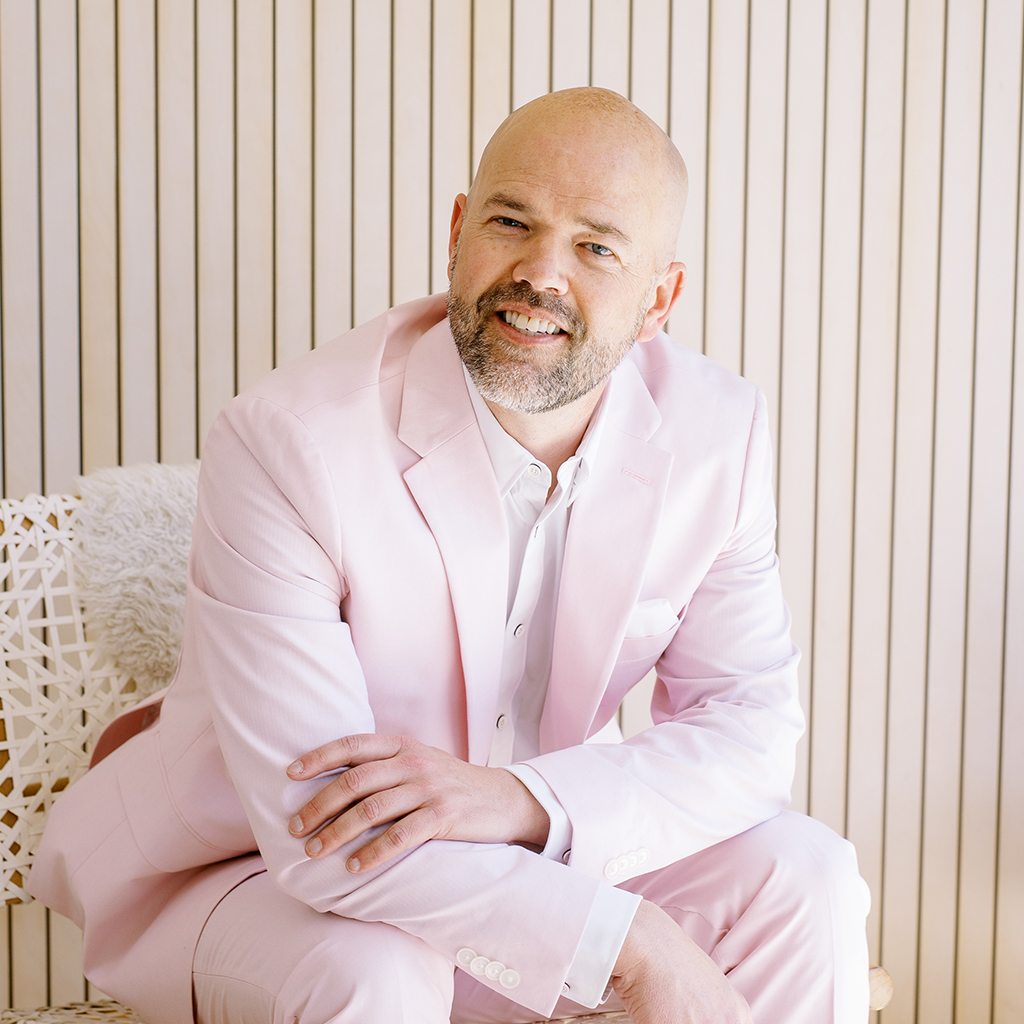 Craig Oborn
AGENT | INVESTMENT PROPERTY EXPERT
craig@marketsourceagent.com
801 864-3472
Meet Craig. He is passionate about getting to know his clients well in order to help them into the best trajectory for their future when it comes to real estate. He's a master of short-term rental properties, mediation and negotiation specialist, TEDx Speaker, and wealth-building expert.
In my experience, real estate has proven to be the single best asset for people to create their greatest wealth. I have seen it happen for my clients and I have experienced it first-hand on my own path to owning several short-term rental properties. I believe everyone deserves to have the opportunity to create financial stability that can expand to intergenerational wealth, and reap the benefits of the personal growth that can come out of it.
I am interested in creating authentic connections with my clients and all the people I meet. I founded Connect52 as a means of exploring human connection and the ideas of vulnerability as the path to positive change. Investing, wealth building, and the road to real estate ownership can be a deeply vulnerable journey. I have enjoyed every opportunity I have had to help my clients through that experience and into finding the right home and investment properties for their future goals. I have watched this path become a catalyst for incredible change in my clients' lives.
I am a graduate in Conflict Resolution, Communication, Mediation, and Negotiation from the University of Utah, a Loan Officer and Mortgage Consultant, and a TEDx Speaker.
When I'm not collaborating with my colleagues to help create new avenues to personal wealth building within real estate, I enjoy socializing with friends, golf, triathlons, and hiking in the beautiful Utah wilderness.
Craig