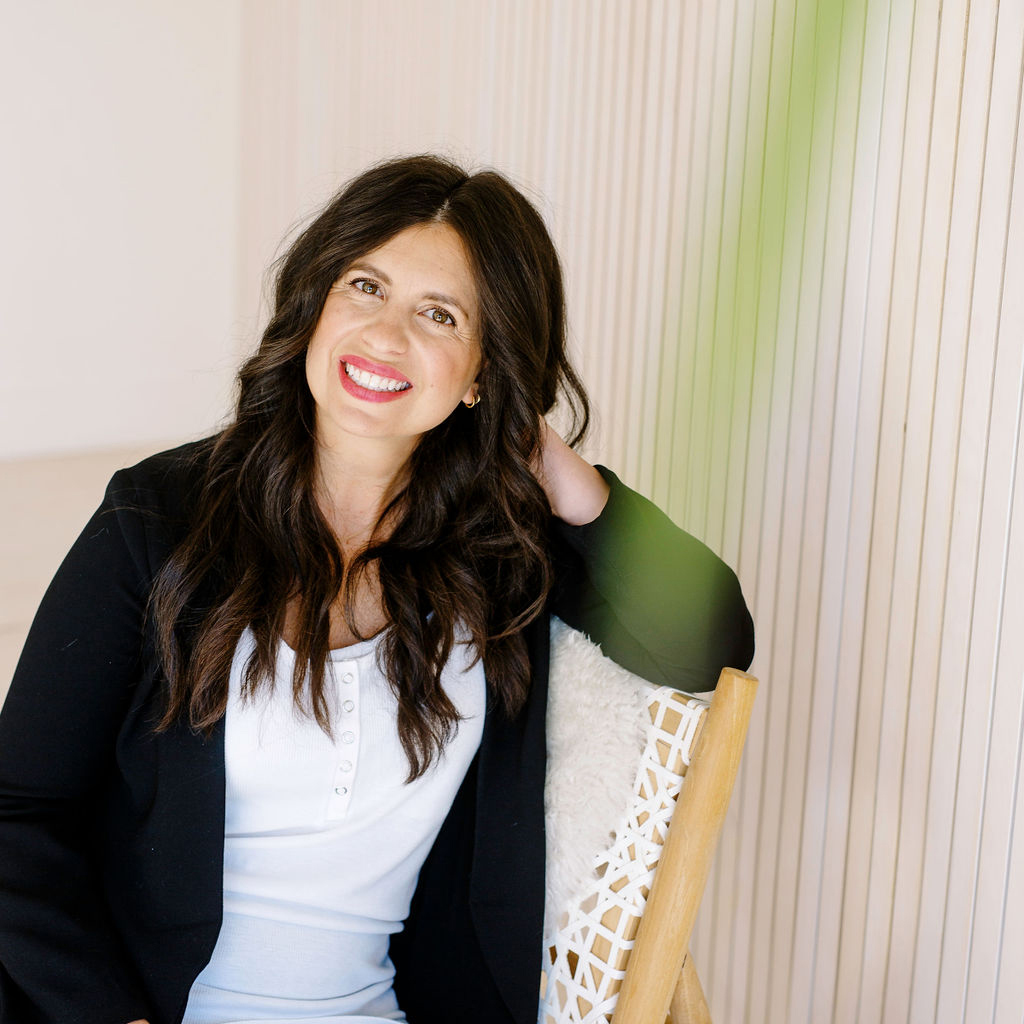 Lacy Konieczka
AGENT | INTERIOR DESIGN EXPERT
lacy@marketsourceagent.com
806-781-8504
Meet Lacy, Market Source agent, interior design guru, home potential seer, lover of the Utah wilderness, and new Mama to be.
I believe everyone should have a home that they love and can't wait to spend time in. I also know that the experience of house hunting can feel discouraging when it comes to finding a perfectly designed space.
When I walk into a home with my clients, I help them to see the inherent potential of the space. I can see how the space has been used and how it might be improved. I have utilized my 12-years of experience in interior design to help clients envision the future of any home they are looking to purchase. It's a wonderful way to find the home that could be perfect while leveraging your home investment dollars on a space that might seem less than inspiring to other buyers.
There are so many houses in the Salt Lake area that need minimal amounts of work to become livable and beautiful. If you want to dive deeper into the remodel, we can have those conversations as well!
When I'm not dreaming up a whole new life for a client's potential new home, I am an avid reader, mountain biker, runner, skier, and animal lover! My husband and I are passionate about the Utah wilderness and spend most weekends outside camping, running, mountain biking, or hanging out by a river with beers in hand.
When we are able, we love to travel overseas and experience different cultures. In these places, we always take the time to check out the local architecture, design, museums, and most importantly, the local cuisine.
Lacy