OUR PHILOSOPHY _
A secure financial future begins with buying a home.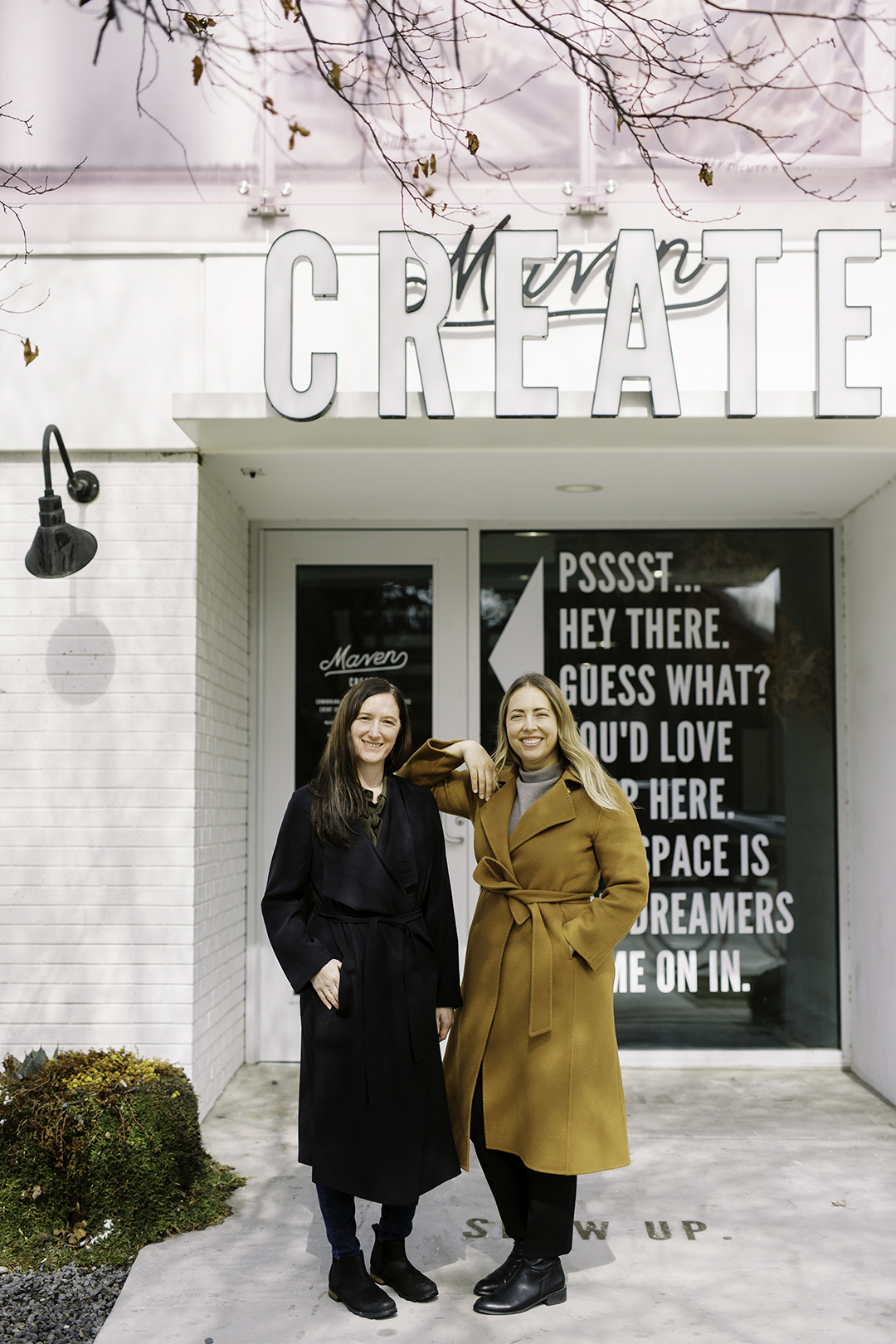 We'd like you to love the home you're in.
We'd also like you to know that the home you have purchased (or the home you just sold), or the investment property you've been looking at lines up with a solid strategy you have created for yourself that is based on the life you want to be living.
That's why the relationship we begin with you, our client, starts with a Personalized Strategy Meeting.
We will work together to understand your personal goals, discuss your future financial plan, and create a strategy that you can rely on through selling your current home, upgrading to a new one, or expanding your rental portfolio.
We will personally guide you through every step of the home-buying process, leveraging our twenty years of experience in every kind of housing market, to find (and win) you the home that will both shelter you and help support your long-term goals.
From your first home purchase to the home that stands as a culmination of your personal and professional success to providing the tools that will help you strategize your investment properties, to connecting you with outside expert advice in gaining on your early retirement, our relationship with our clientele is for life.