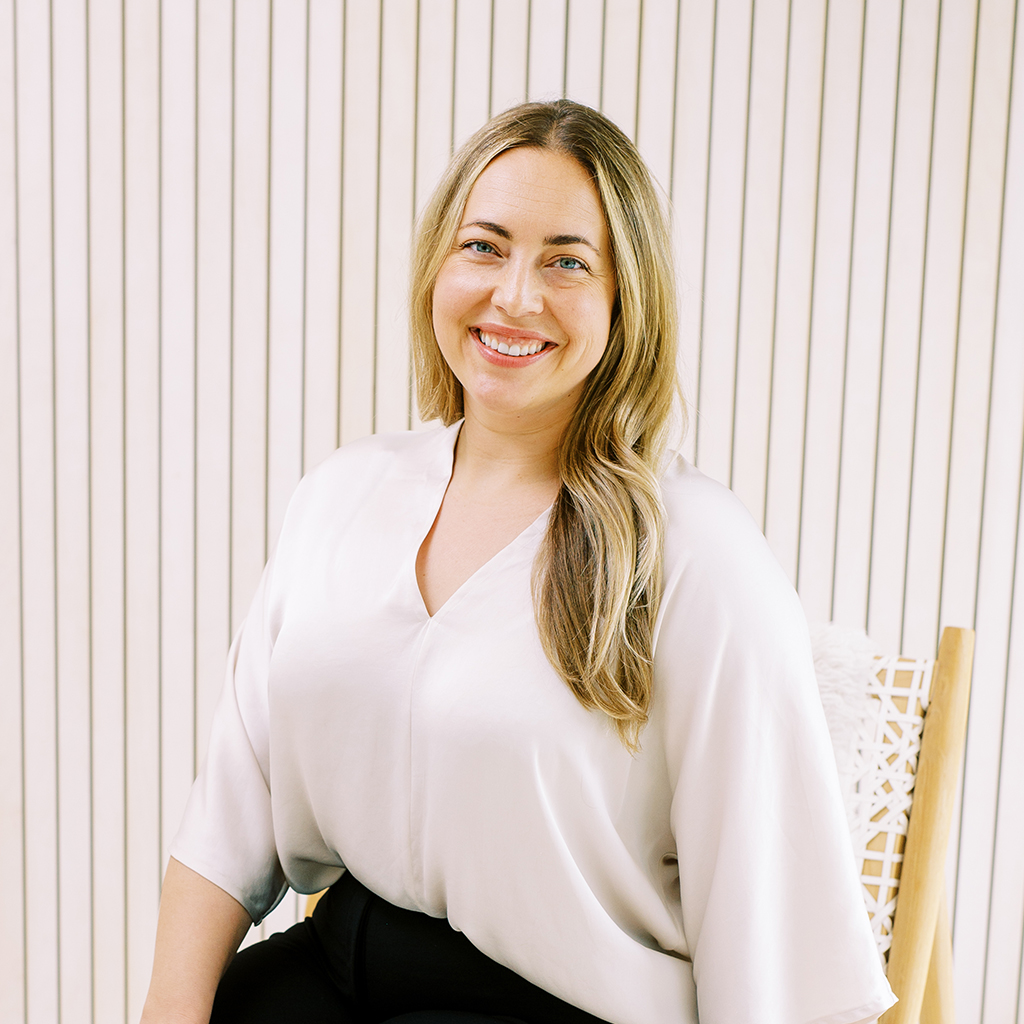 Jennifer Holmstead
PARTNER | AGENT | REAL ESTATE INVESTING EXPERT
jennifer@marketsourceagent.com
801 554-7678
Meet Jenni, Market Source partner, and property expert, financial wizard, home investing strategist, rental management guru, and lover of her furbaby Goldie.
Let's start with what got me into real estate. I purchased my first home in late 2006, at the height of the market, right before the real estate crash. At the time, I remember feeling like there was no chance I would ever regain the equity I had lost.
A few years later, I was taking a finance class as a part of the MBA program at Westminster College. The professor assigned us to analyze our current assets and write a personal investment strategy. In this analysis, I realized that my home had rebounded and become (by far) my strongest financial asset. And then I realized this "asset" had provided me with something more – Autonomy. Freedom. Choice.
After almost 15 years of managing a local business, I decided to make a change. I wanted to help others achieve the same feeling of financial security and autonomy that owning a home has brought to me. I decided to jump into the real estate world and joined my good friends at Market Source Real Estate – Monique and Jeremy Higginson. And I couldn't be happier!
Outside of finding my clients their perfect home, or working with clients to understand the in's and out's of selling their homes, I enjoy spending time in any of the numerous wildlands of Utah. Whether it's camping in the mountains, road tripping through Utah's small towns, or hiking in the red rock canyons of southern Utah, I LOVE it! I feel lucky to live in a city so centrally located to such inspiring places. When I'm not exploring areas outside the city, I love supporting local farmers at the various SLC markets, hiking Millcreek canyon, or just sitting by the firepit in my backyard enjoying the simple pleasures in life.
I'd love to hear more about you when we meet in person to develop your home investing strategy.
Jennifer