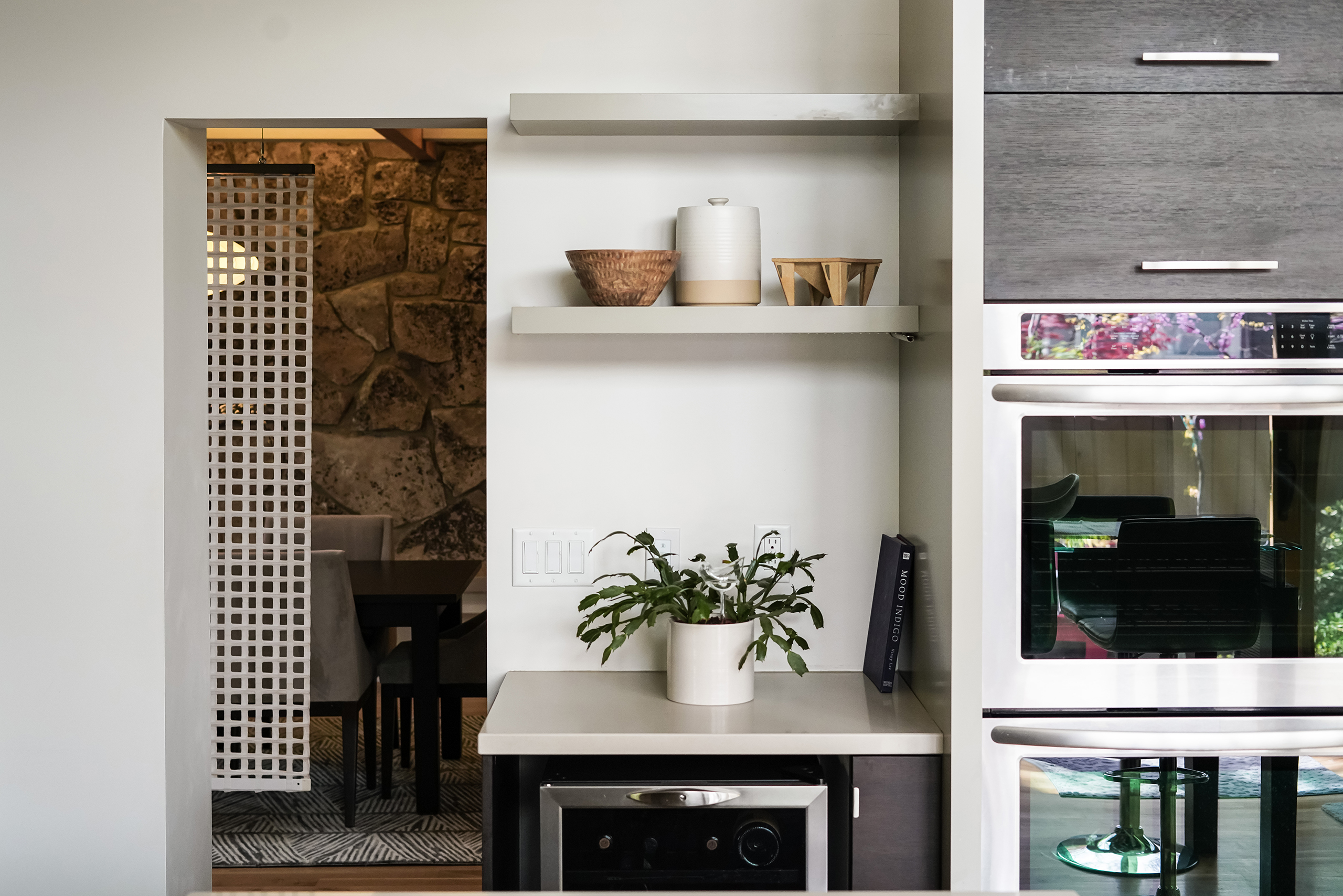 In this episode of the At Home Podcast, Monique and Jenni sit down with Market Source Agent Craig Oborn to weigh the pros and cons of investing in a short-term rental.

Craig purchased a property specifically to rent it a few years ago and has never looked back.

Although short-term rental ownership is not for everyone, Craig has some great and very inspiring thoughts on how to get started, what to look out for, and how to take heart when challenges arise.