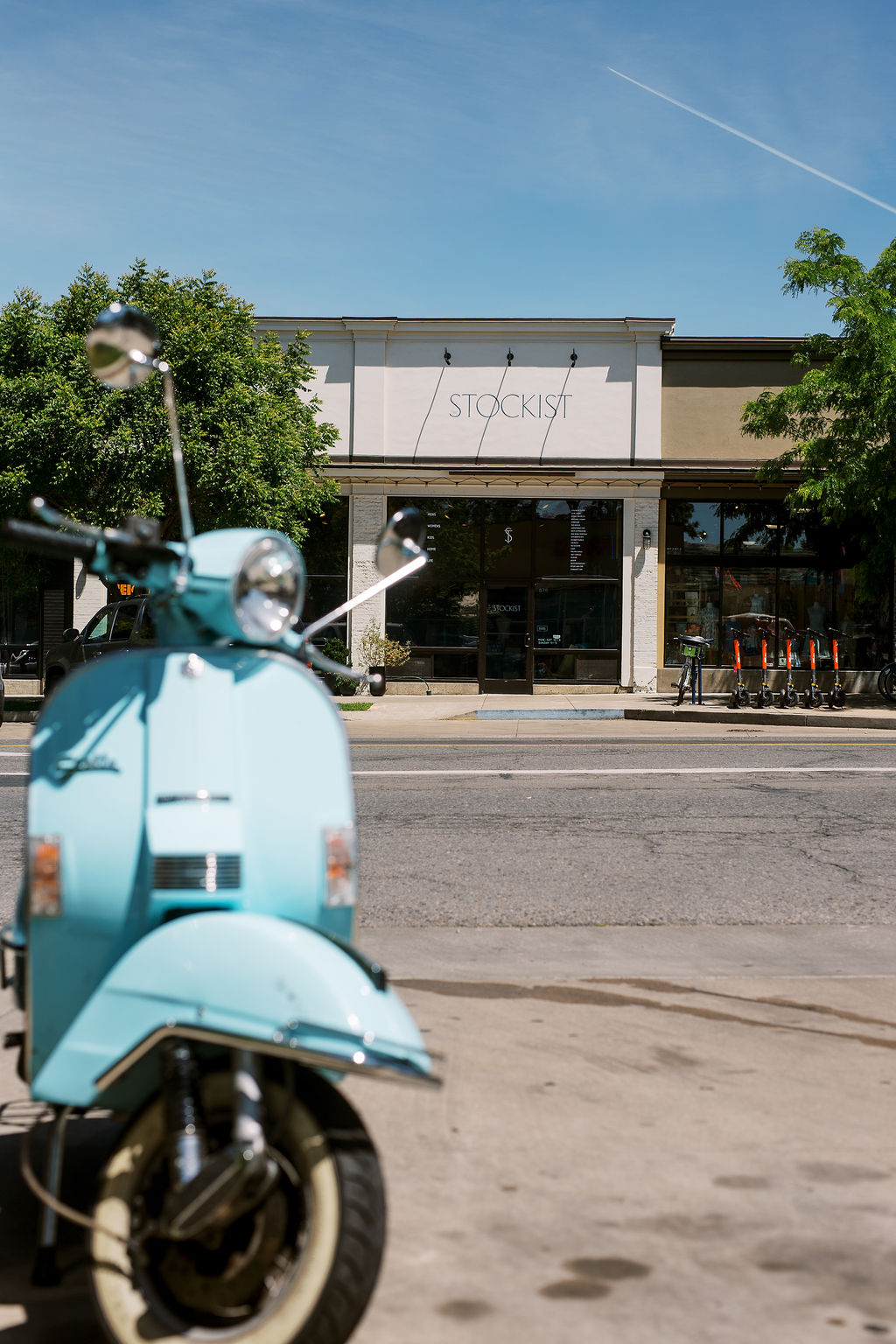 Monique moved herself, a dog, a cat, and three kids into her gorgeous vintage home in the 9th & 9th neighborhood over twelve years ago. Of all the neighborhoods in Salt Lake City she has occupied (East, West, South, or otherwise) the 9th & 9th District is the place she calls "Home".
"I love it because there are so many restaurants you can just walk to from my house." says Monique, "and Liberty Park, one of my favorite parks to take the dog, is just a few blocks away."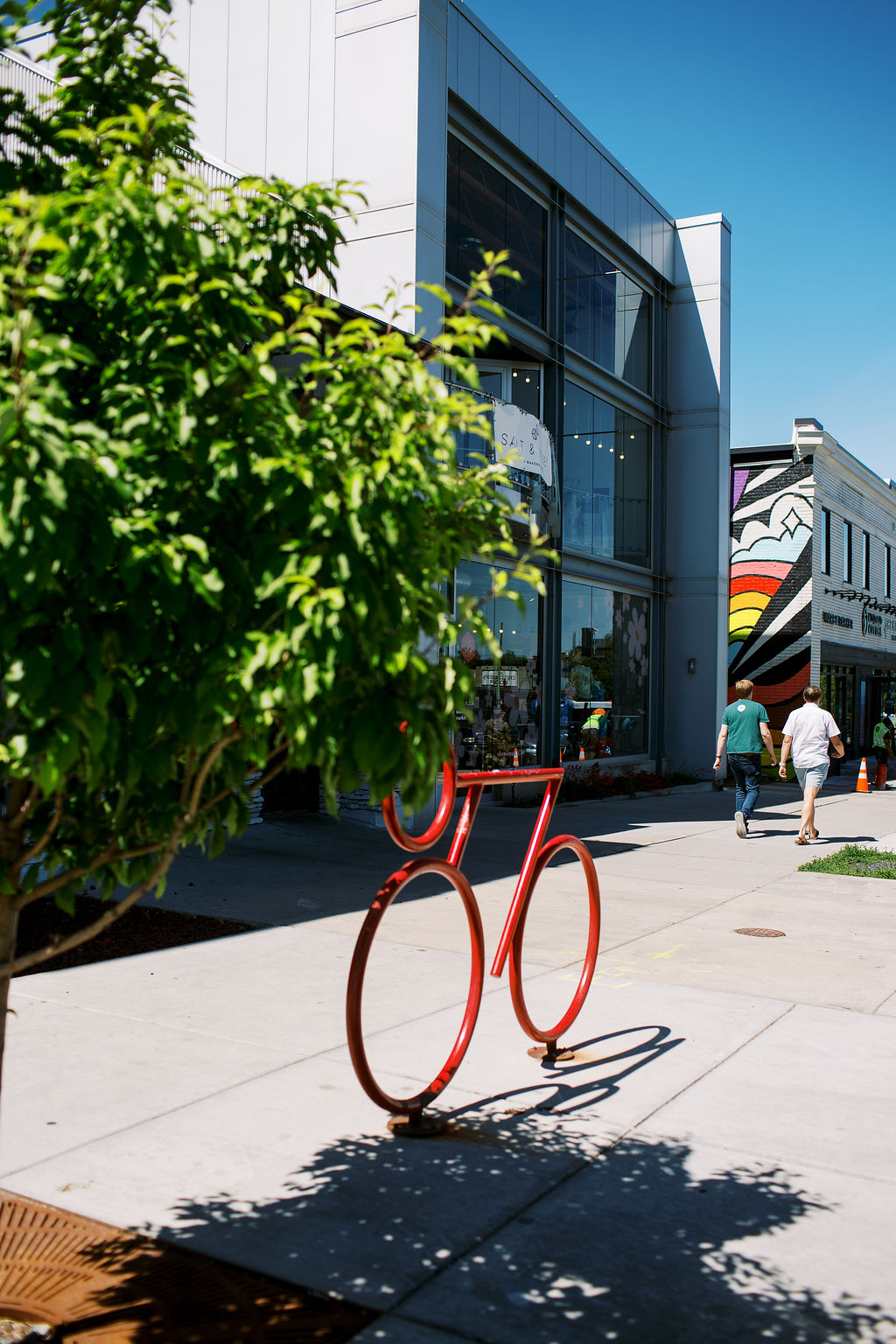 The 9th & 9th District of Salt Lake City is arguably one of the best neighborhoods in Salt Lake City. The area stretches along 900 South from 1100 East to 700 East where it ends at Liberty Park. The main street of 900 East is home to a number of Salt Lake City's finest restaurants, boutiques, coffee shops, ice cream shops, barbers, and the like.
From farm-to-table cuisine at Pago, to diet-friendly fare (Keto, Whole30, Vegan, you name it) at Vessel Kitchen, to breakfast at Publik Kitchen, to the patio at The Coffee Garden, one of Salt Lake City's coffee shop mainstays. Smith's Grocery is also within walking distance, as is a quick smoothie at Brass or a slice of pie at the Pie Flight.
"It's been great to raise my family right here in this neighborhood because my kids can access so much here on their own. They can walk to school, they can walk to the grocery store, they can walk to their orthodontist, they can hop on a bus and go somewhere. It's been an amazing place to teach my kids to be independent."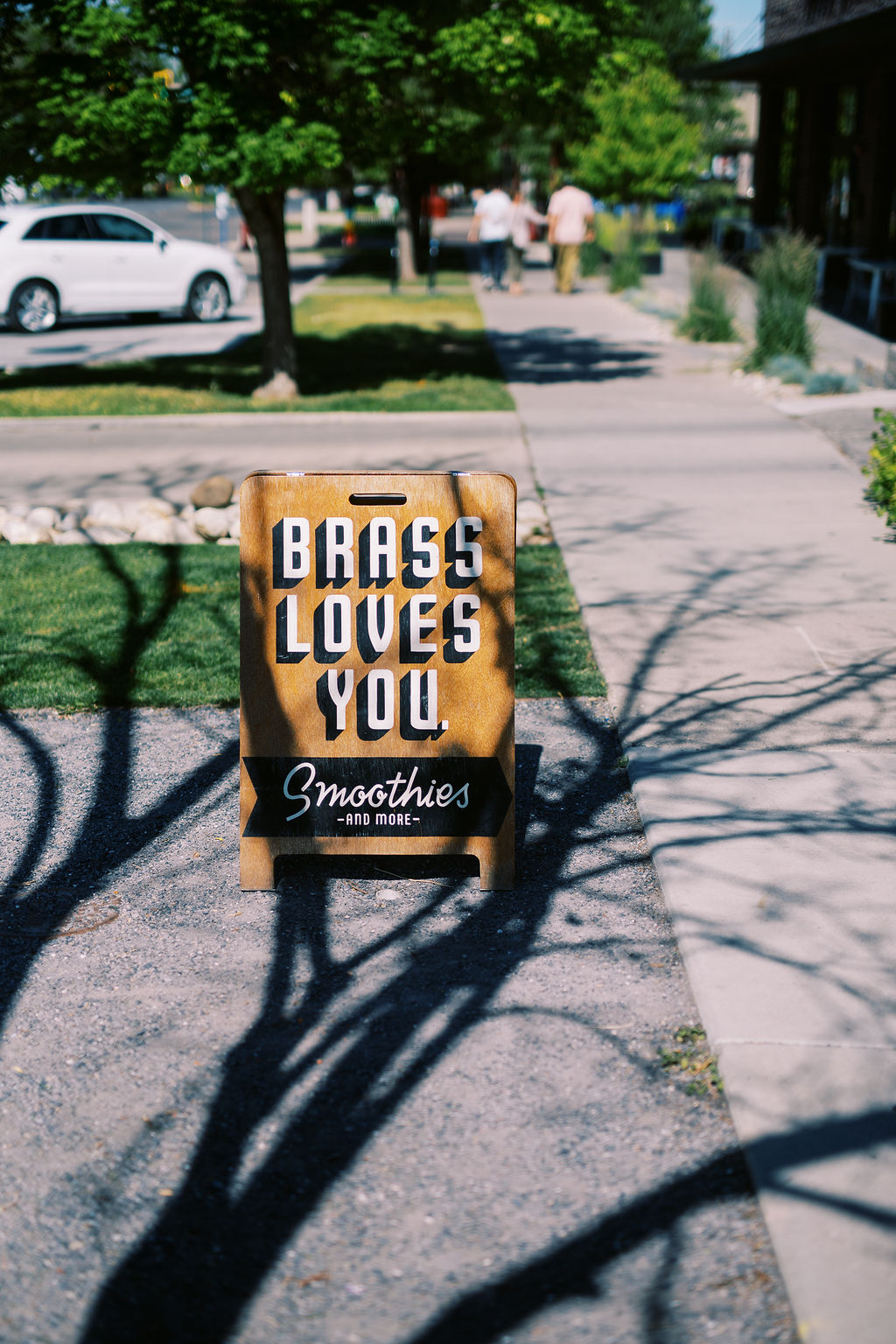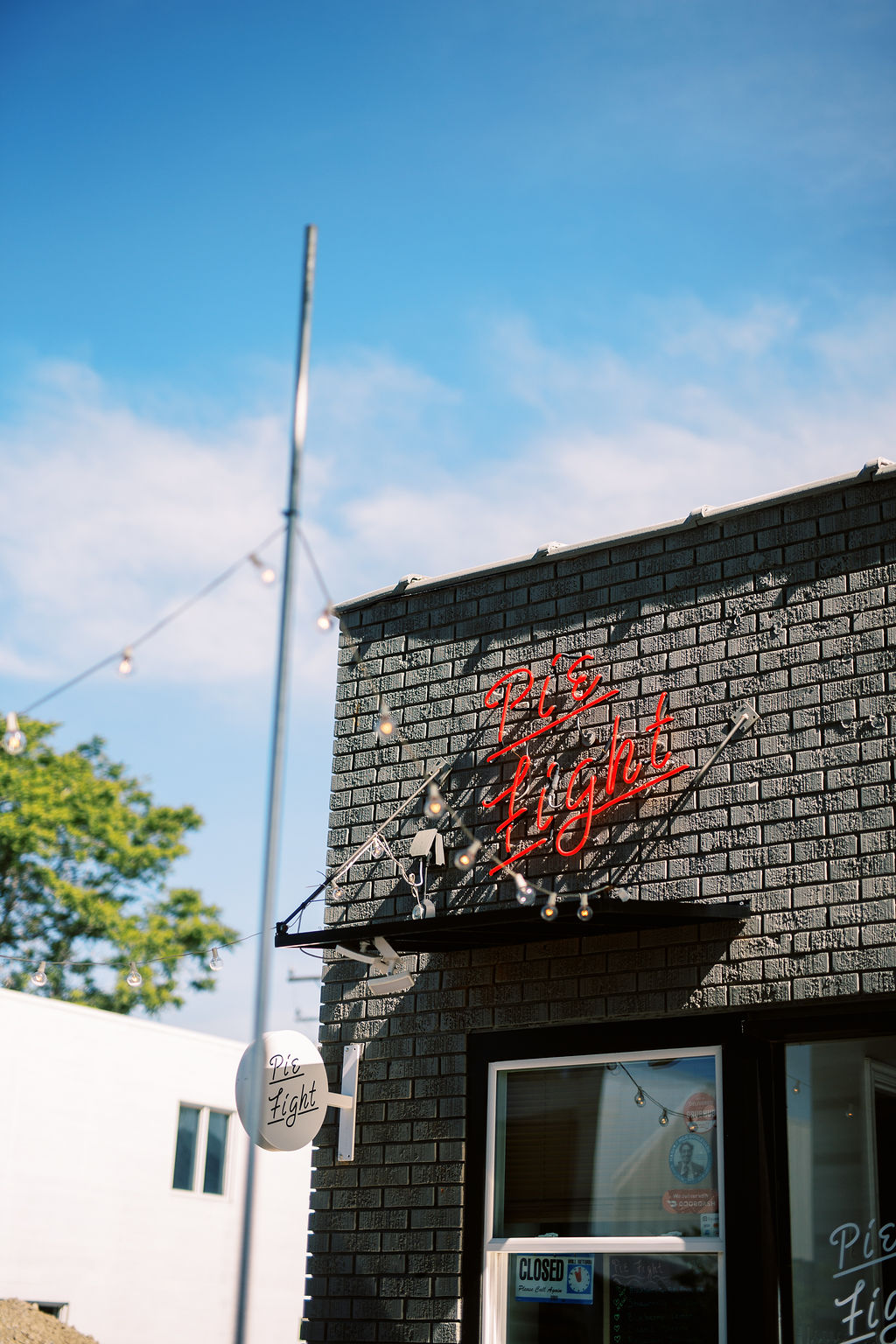 Here is a list of some of Jenni and Monique's favorite places in the 9th & 9th district:
The Tower Theater
The theater is run but The Salt Lake Film Society, a long-standing non-profit designed to preserve and promote independent film.
Their mission is to bring diverse films to the community, and they have. Since restoring the theater in 2001, they have served over 1.5 million patrons. This staple in the community functions as not only a theater but also as a home to various film programs.
Pago restaurant is a sustainable, truly farm-to-table restaurant featuring fine dining and an extensive wine list. Their intimate setting is perfect for a date night.
Free yourself from the black hole of online shopping with a real-life shopping trip to the Stockist. The place smells wonderful and features a carefully curated collection of high-quality and terribly fashionable duds for men and women. Some of our favorite brands there include Boyish Jeans, Filson, Jackson Rowe, Boy Smells, and Ursa Major. Also, a great place to pick up a gift for your posh friends.
This lovely space filled with natural light, brick, and hardwood is a well-loved yogi sanctuary. They feature a variety of classes from beginner level to expert level. They also provide teacher training and virtual classes.
A classic in Salt Lake City, the Coffee Garden has been serving locally roasted beans, chill music, and sweet treats to its happy customers since 1993.
Brass Smoothies is a healthy little haunt down the most darling alley where you can collect your vegan smoothie and treat, then rest your weary feet outdoors on a wooden bench and enjoy a moment to yourself.
Stop by the Pie Flight late on a summer night and grab the most delicious homemade hand pie to devour on your stroll down 900 south.