A Holistic Approach to Selling Your Home


Selling Your Home Can Feel Daunting
We are true believers in providing an experience for you. One that involves a sense of trust in the process and a knowing that we will guide you through.
When it comes to selling your home, it is all about the preparation. We have found that when we lay down a strong strategy and the proper foundation for a smooth sale, the actual selling process becomes almost effortless.
This is where our Home Selling Concierge Service* comes in. It includes everything you need to start from the ground up, to create a solid strategy and sell your home seamlessly.
A carefully planned home selling strategy is not only methodical but personally customized to the needs of you and your home.
When you list your home with Market Source, you can anticipate a personally customized selling strategy from the get-go and a full-service home-selling experience that is all-inclusive and doesn't cost extra.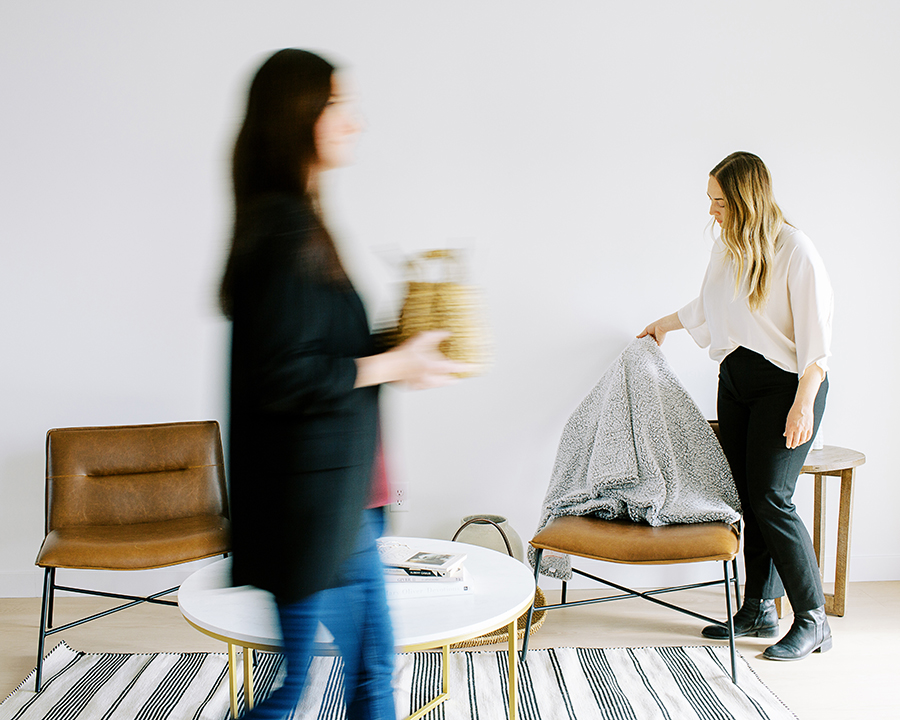 Here's what you can expect when you work with us:
PERSONAL STRATEGY: We will meet with you from the beginning to create a personalized home-selling strategy that takes into account your needs and your future financial goals.
HOME PRE-CHECK: It's never a great feeling to realize there are major issues with your home once you are knee-deep in a great offer. Our agents are trained to immediately spot any major issues that might cause trouble down the line in the inspection process. We'll help you to understand what needs attention and we'll provide you with all the steps, tips & tricks you need to get your home in the best shape to stand out above all the rest.
STRATEGIC PRICING: One of our greatest strengths is in our pricing. Starting out with the right price for your home (not too high, not too low) from the get-go will help ensure a competitive edge, even in a fierce market, and likely save you thousands down the line.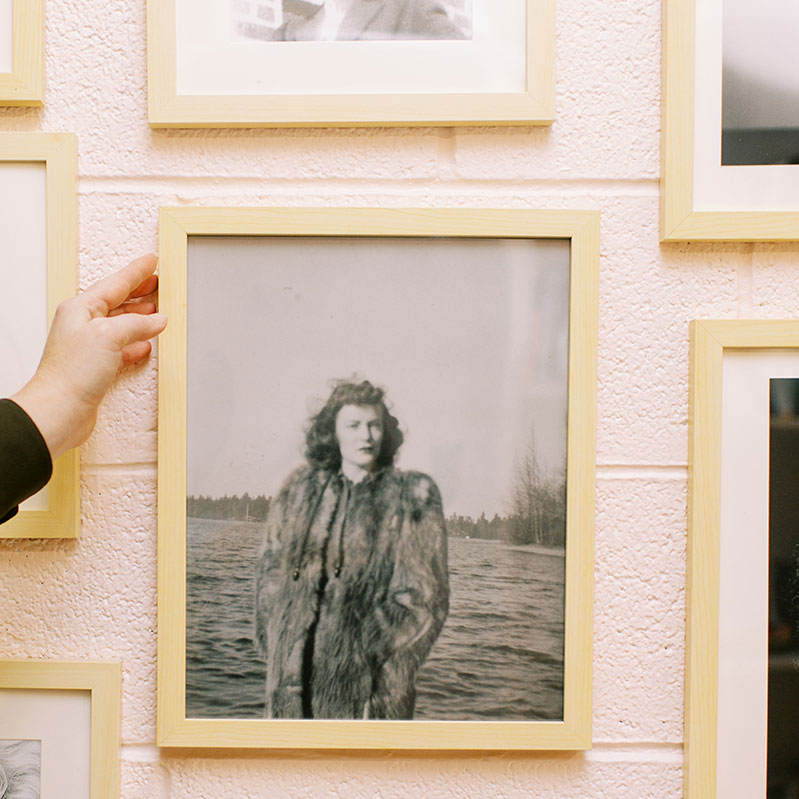 Professional staging can add thousands to the value of your home and help ensure higher visibility, more walk-throughs, and a faster sale.
COMPLIMENTARY FULL-SERVICE HOME STAGING**: Professional cleaning and staging can add thousands to the value of your home and help ensure higher visibility, more walk-throughs, and a faster sale. We believe in it so much, that we foot the bill for it on every listing.
COMPLIMENTARY PHOTOGRAPHY*: In our experience, a professionally staged and photographed listing will provide a return on your investment and then some. We contract with our preferred vendors on professional photography for every listing at no additional cost to you.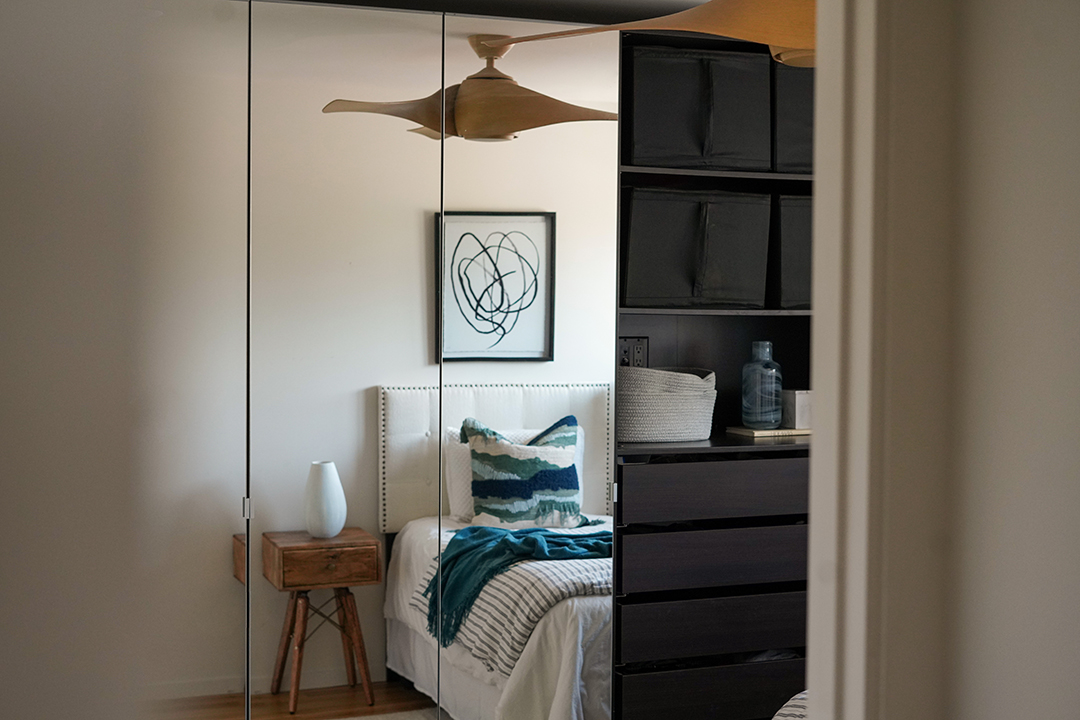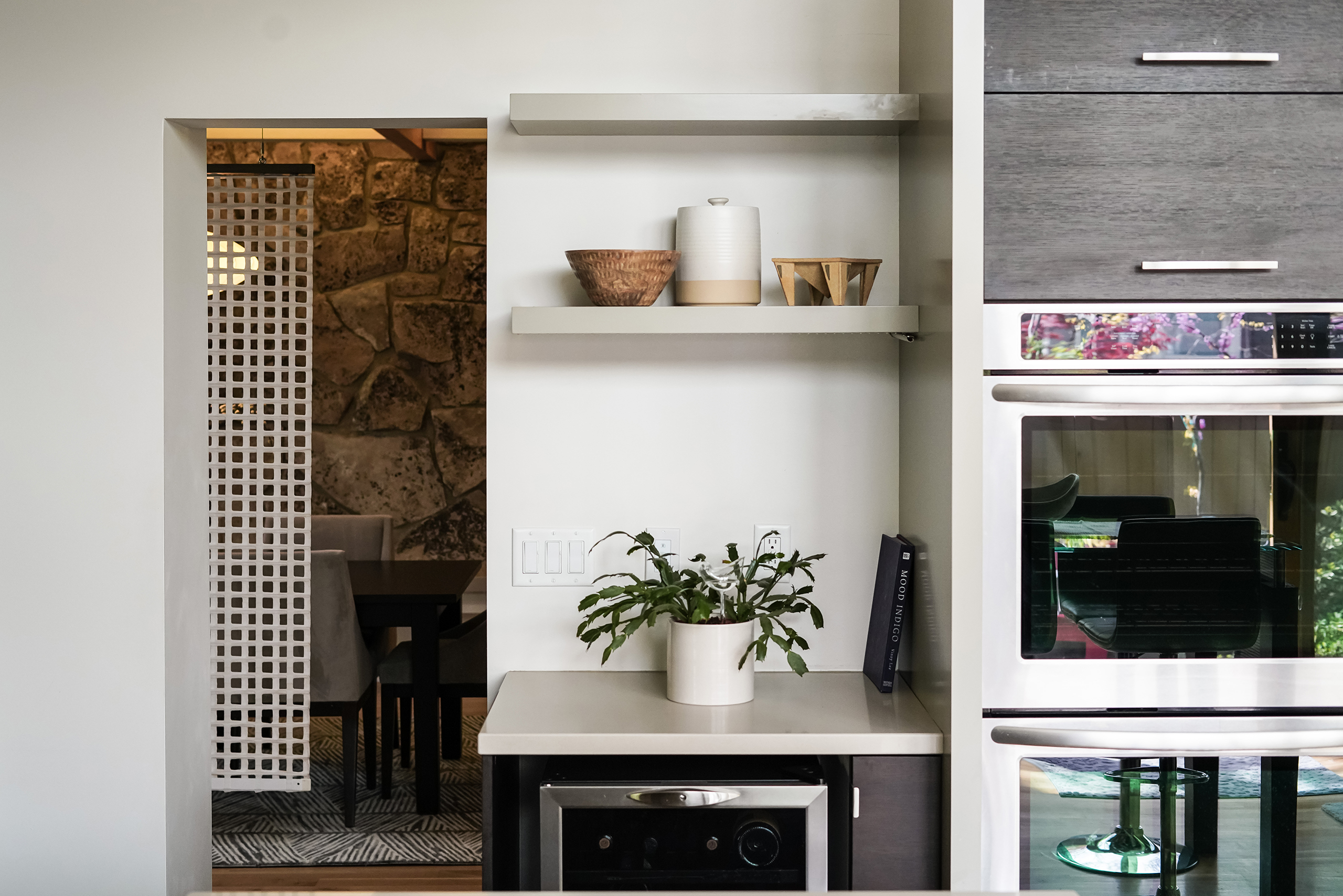 PROFESSIONALLY WRITTEN DESCRIPTIONS: We like to go beyond the mundane in our property descriptions, utilizing language that really pays homage to the beauty and wonder of the home you have poured your life and love into for so many years.
DEDICATED LISTING LANDING PAGE: Each listing comes with its own dedicated listing landing page. A special upgrade for luxury listings includes a dedicated web page with a full property description, professional photos, and video.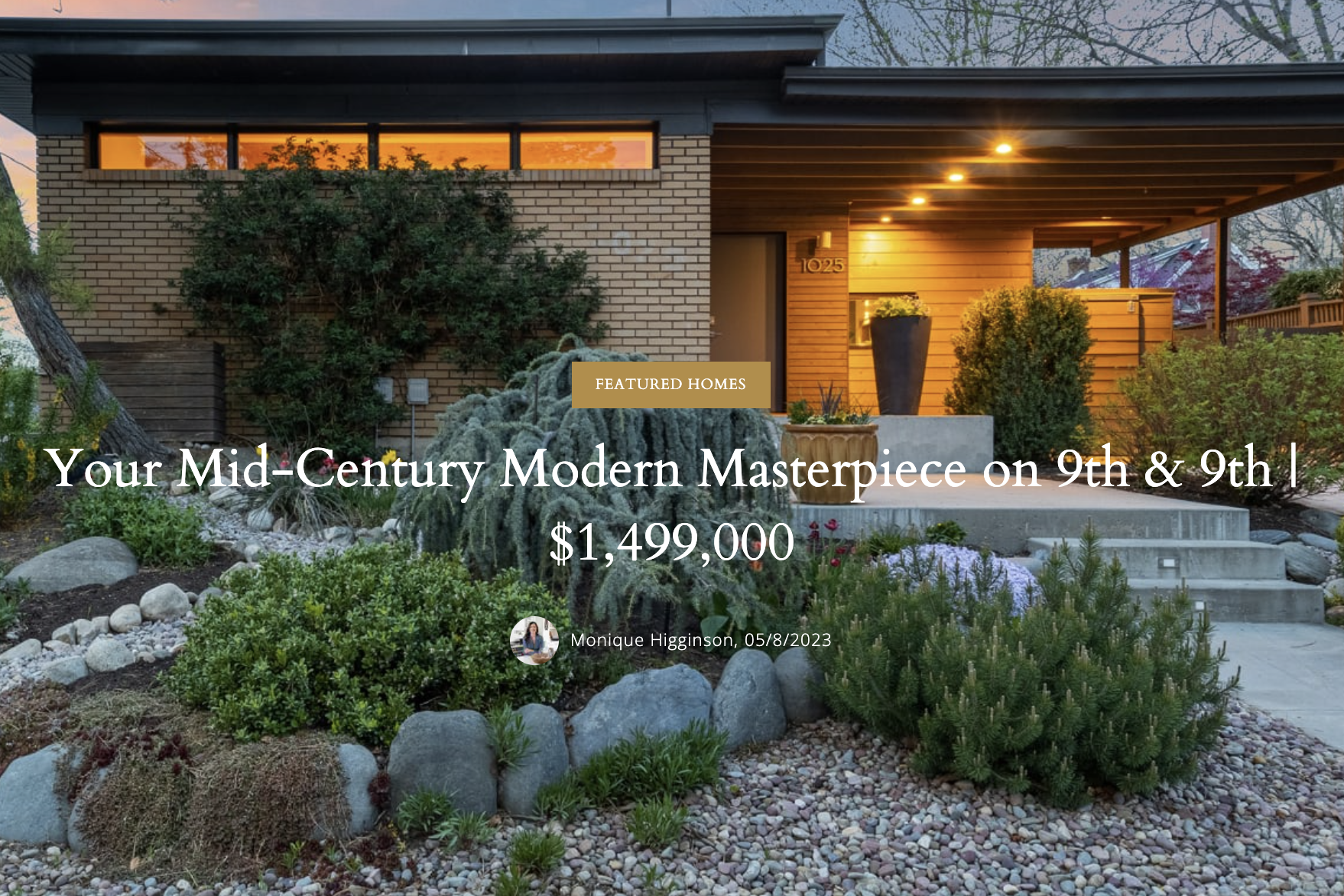 SEE AN EXAMPLE OF A DEDICATED LANDING PAGE HERE >>
STRATEGIC MARKETING: A personalized marketing plan will be launched for your listing through our full-time in-house marketing team. You will receive weekly marketing and MLS reports that detail exactly how many times your listing has been viewed, who is viewing it and how our marketing efforts are helping your listing to be viewed and valued.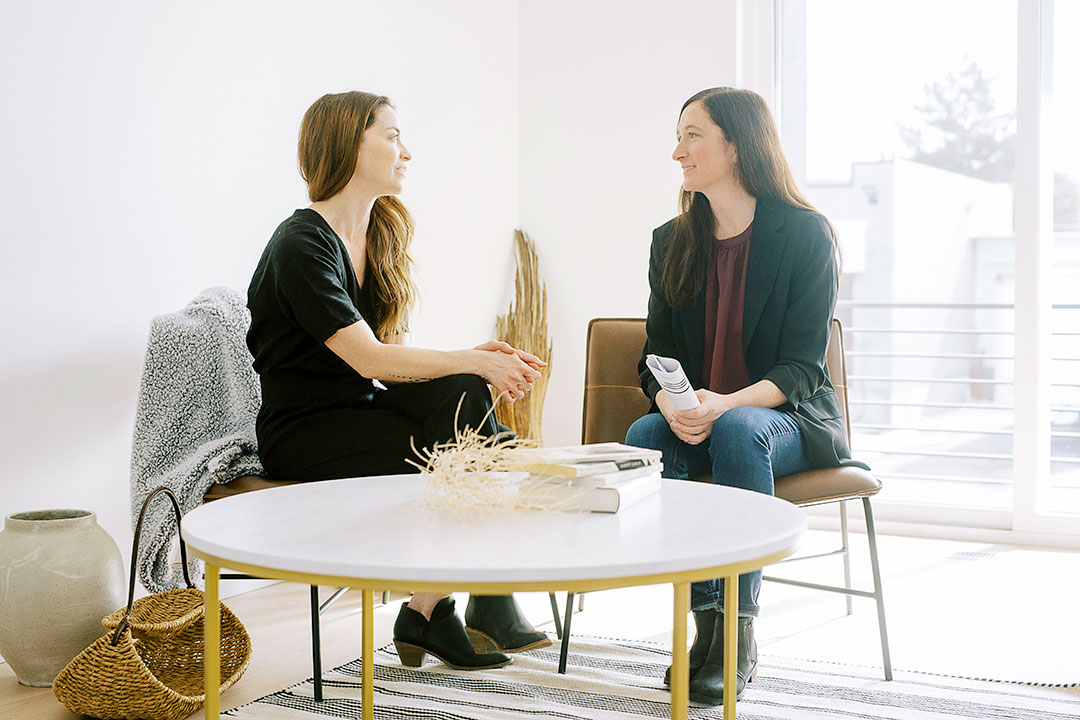 A PERSONAL COORDINATOR: Our experienced full-time listing and transaction coordinators will be available to you daily to walk you through every step of the selling process. Our online portal makes viewing and signing paperwork effortless.
If you are curious and would like to know more about our Home Selling Concierge Service, please don't hesitate to get in touch.