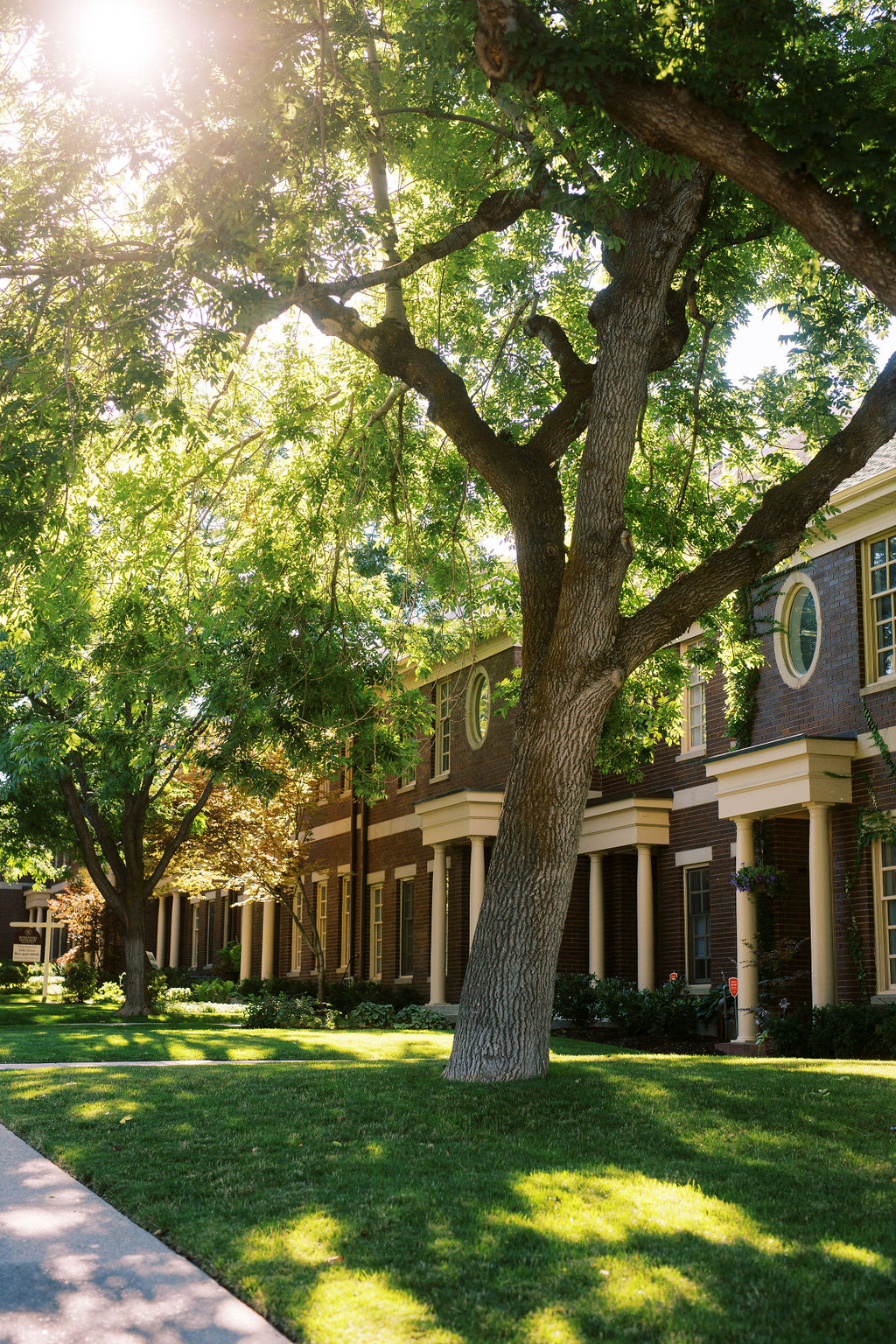 Nestled in the foothills overlooking Salt Lake City and the Wasatch Mountains, is a neighborhood that holds its own unique culture and some of the oldest history in the area.
Filled with historic bed and breakfasts, artisan coffee, craft beer, local eateries, cathedrals, one of the oldest cemeteries in Utah, and politically liberal residents, the area is one of our favorite places to stroll.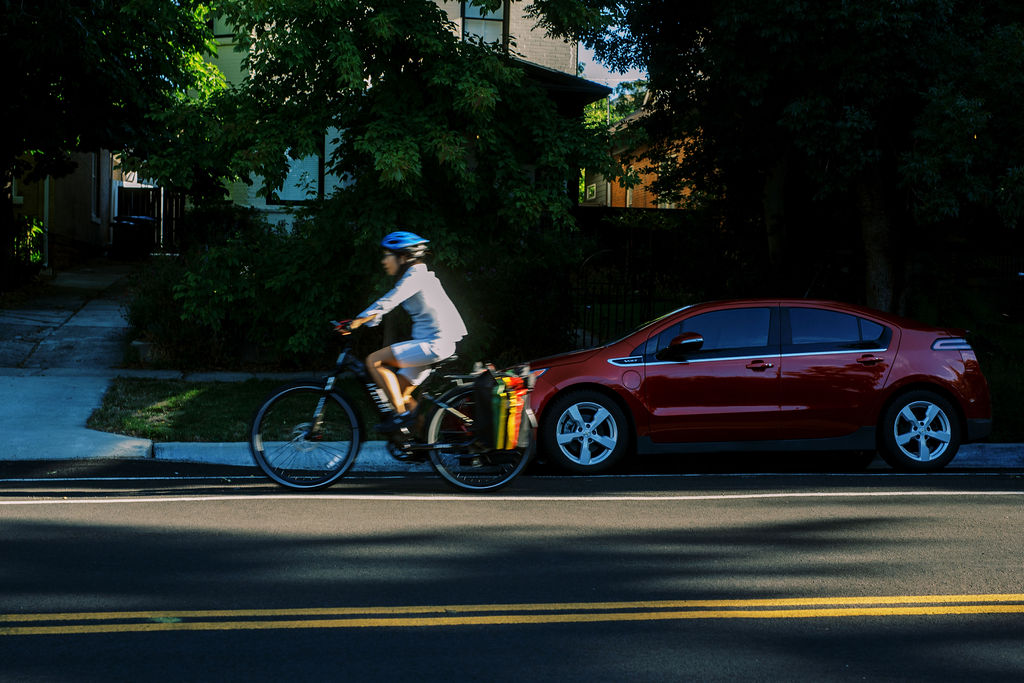 The Avenues in Salt Lake City is roughly bounded by 1st and 9th Avenues between State Street and Virginia Street.
A network of streets make for the loveliest stroll, sprawling east to the Salt Lake Cemetery, and Lindsey Gardens Park or up the hill headed north to some of the most luxurious homes in the area which open onto the well-loved Bonneville Shoreline Trail. Residents love to walk the neighborhood to the local wine store, grocery store, herbal apothecaries, boutiques and family owned restaurants.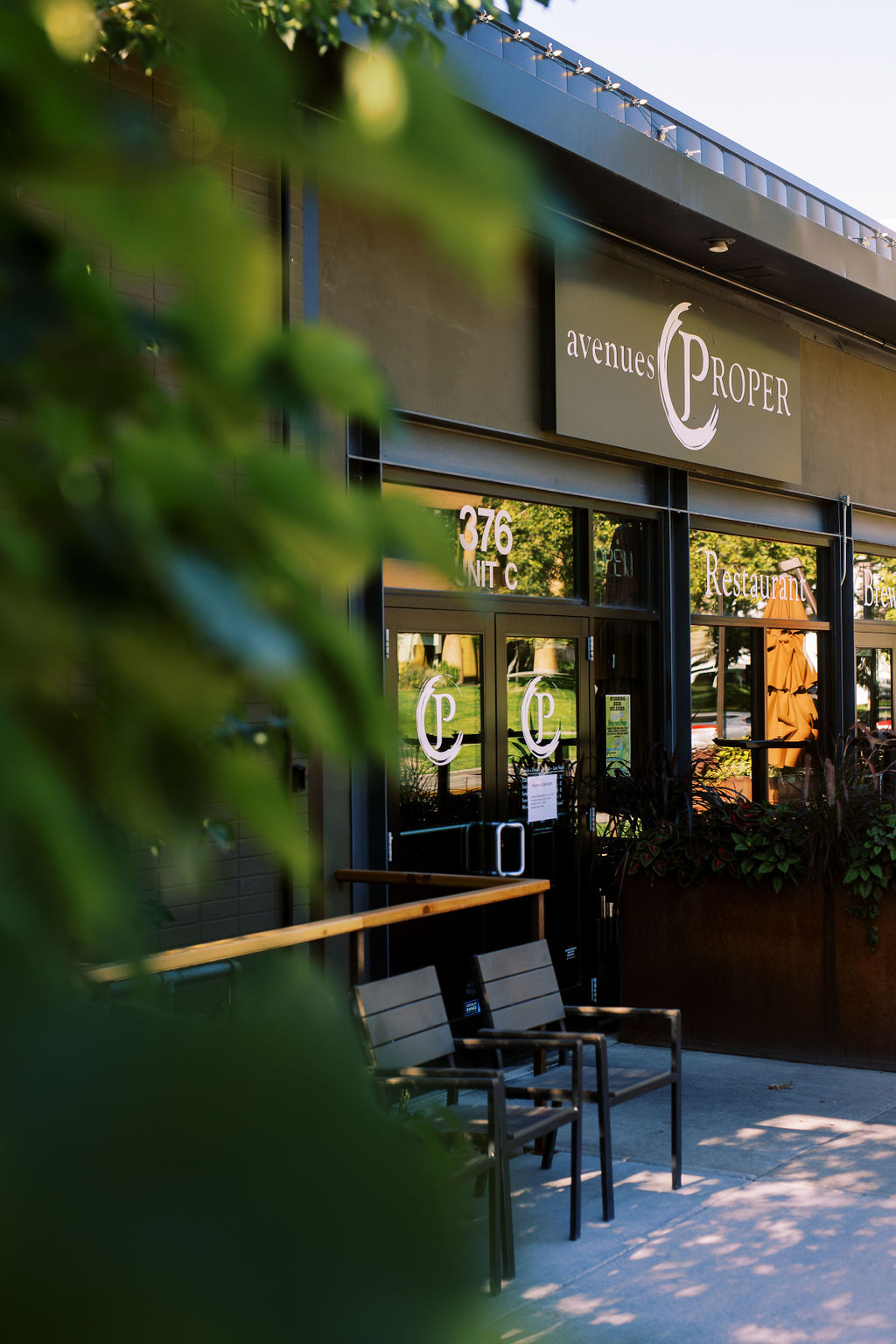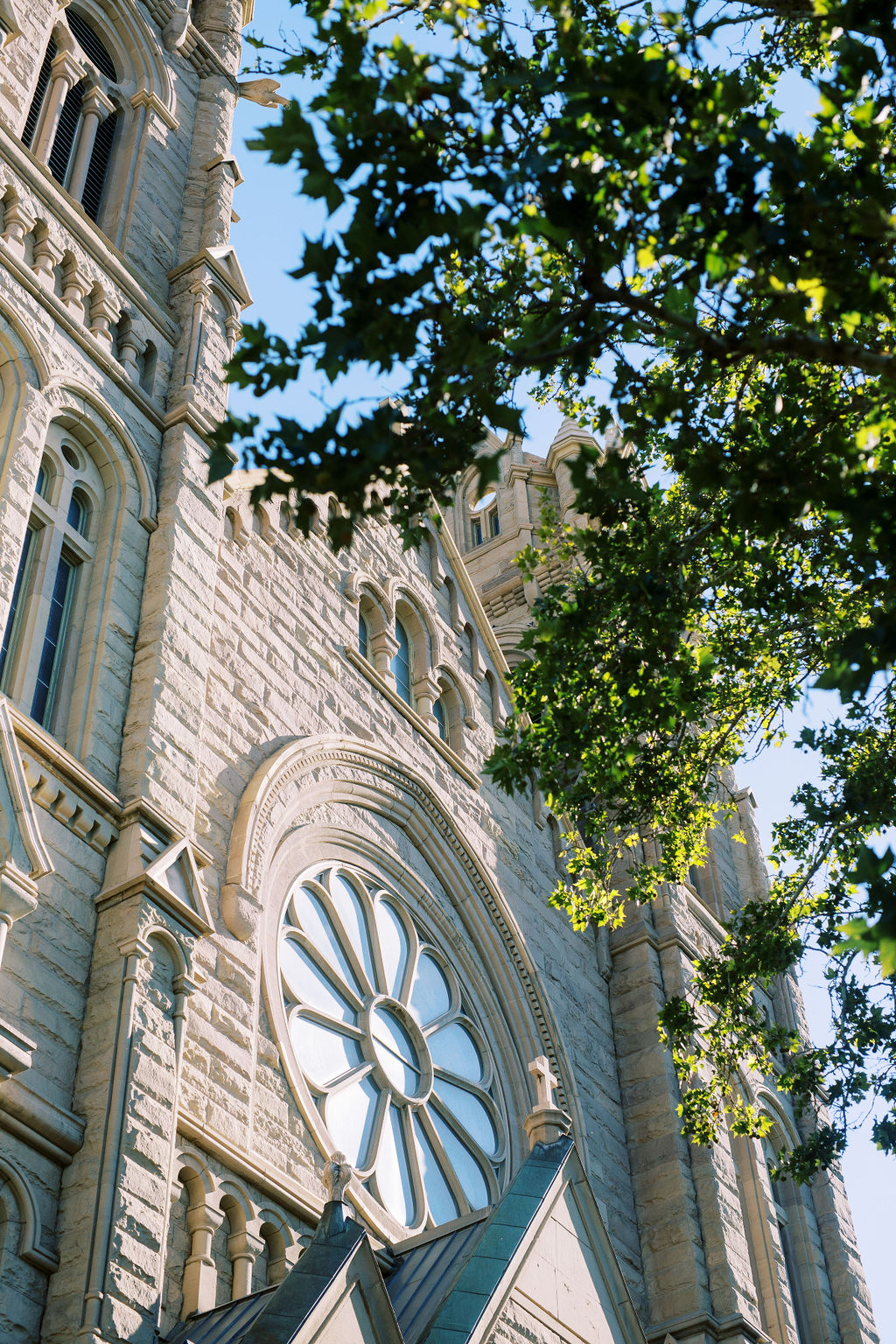 Here is a list of some of our favorite places in The Avenues:
A chill coffeehouse with a stylish, rustic feel & patio tables, for espresso drinks & creative toasts. You can walk there from almost anywhere in the avenues and enjoy the tree-lined streets and friendly neighbors.
The Cathedral of the Madeleine
The bells of the cathedral are one of the mainstays of Sunday mornings in the avenues. Perched just at the foot of the hill, the spires rise above the horizon. The interior is filled with stained glass windows and stunning gothic architecture. Visitors are welcome most days.
Just on the outskirts of the historic Salt Lake City Cemetery, under the shade of sprawling trees is Lindsey Gardens, a welcome off-leash space for pups to run and play. The park is best enjoyed at sunset as the sun filters through rustling leaves.
This herbal apothecary in the Avenues offers over 300 organic bulk herbs and handcrafted tinctures and is one of the only traditional herbal apothecaries in the United States offering truly customized herbal medicine. Awarded Best Herbalist in Utah since 2018.
A lovely craft brewery featuring indoor and outdoor seating serving elevated pub fair and Sunday brunch in a beautiful industrial space. Breakfast and morning Mimosas highly recommended.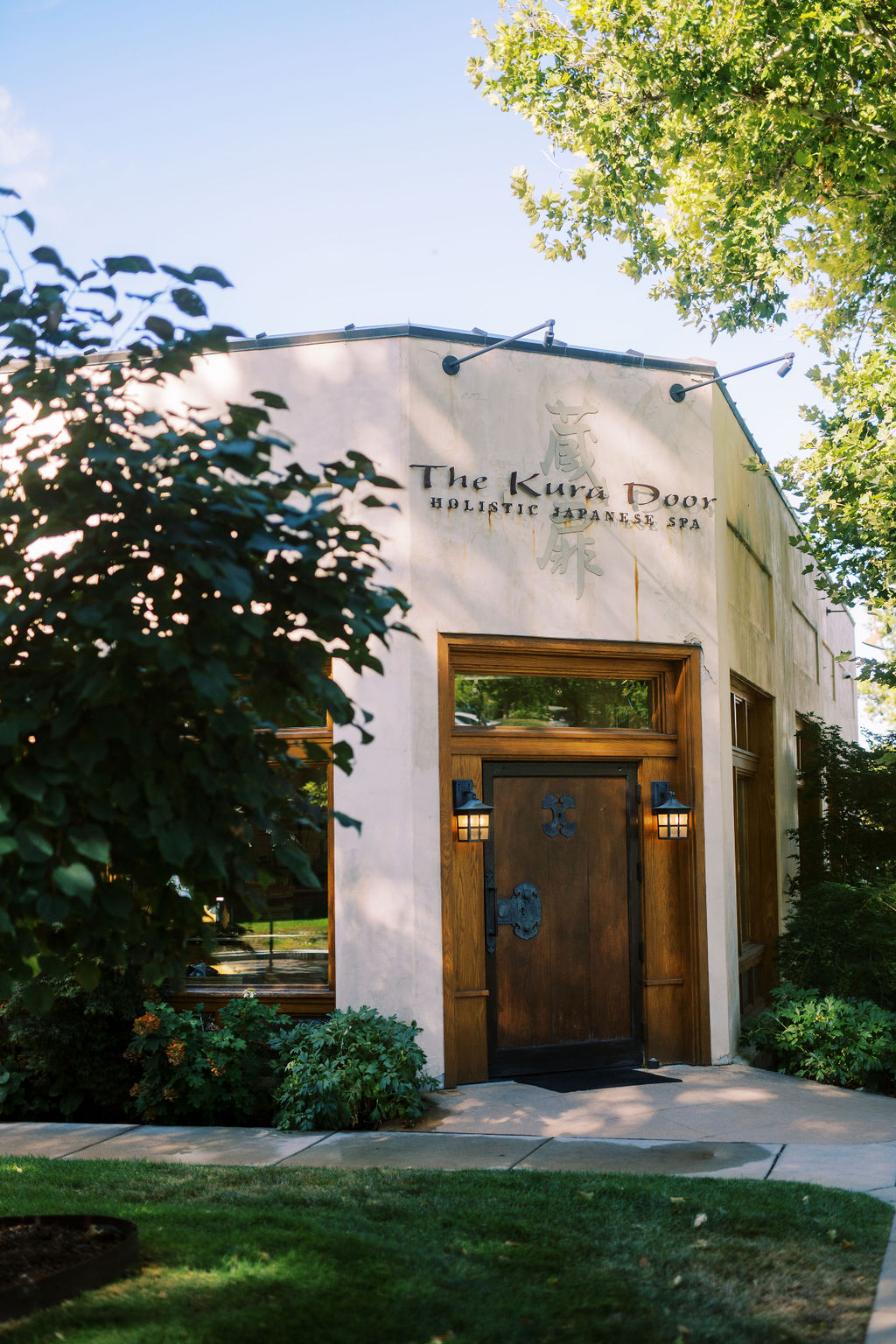 A holistic Japanese style day spa with environmentally friendly services. The Soku Signature Pedicure after an Ofuro Bath make for a perfect afternoon staycation.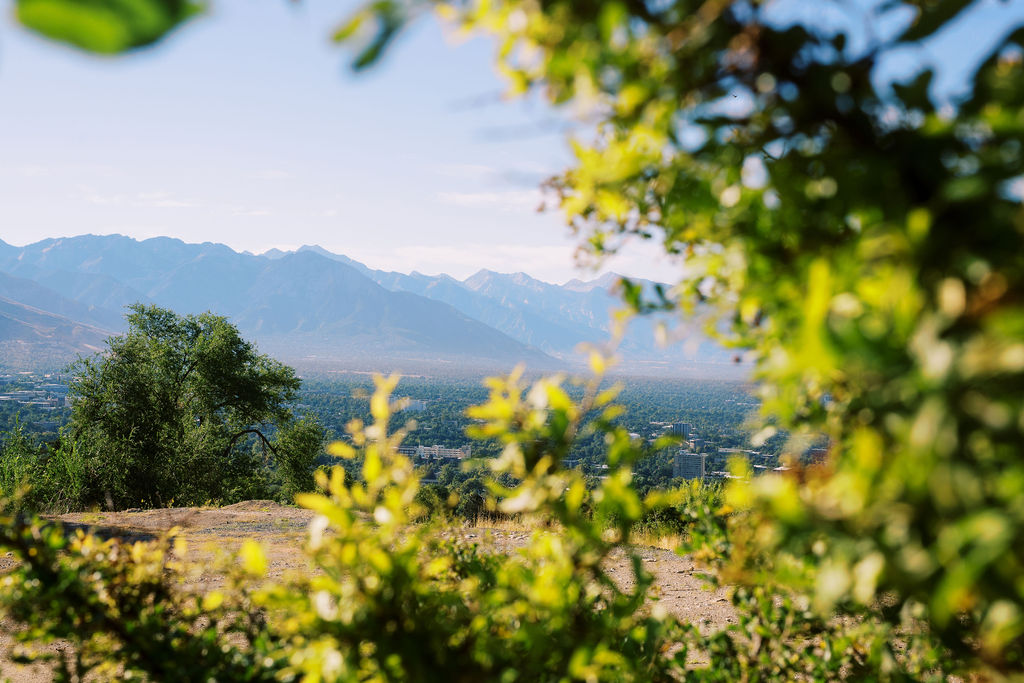 The Bonneville Shoreline Trail
One of the most unique things about Salt Lake City is its proximity to the wilderness. The Bonneville Shoreline Trail is just a quick bike ride away and literally out the front door of some residents of the area. Enjoy world class mountain biking, a gentle stroll with the pup, or a full day hike in this grassy sage-brush and gamble oak filled wilderness. You might even spot a Coyote.