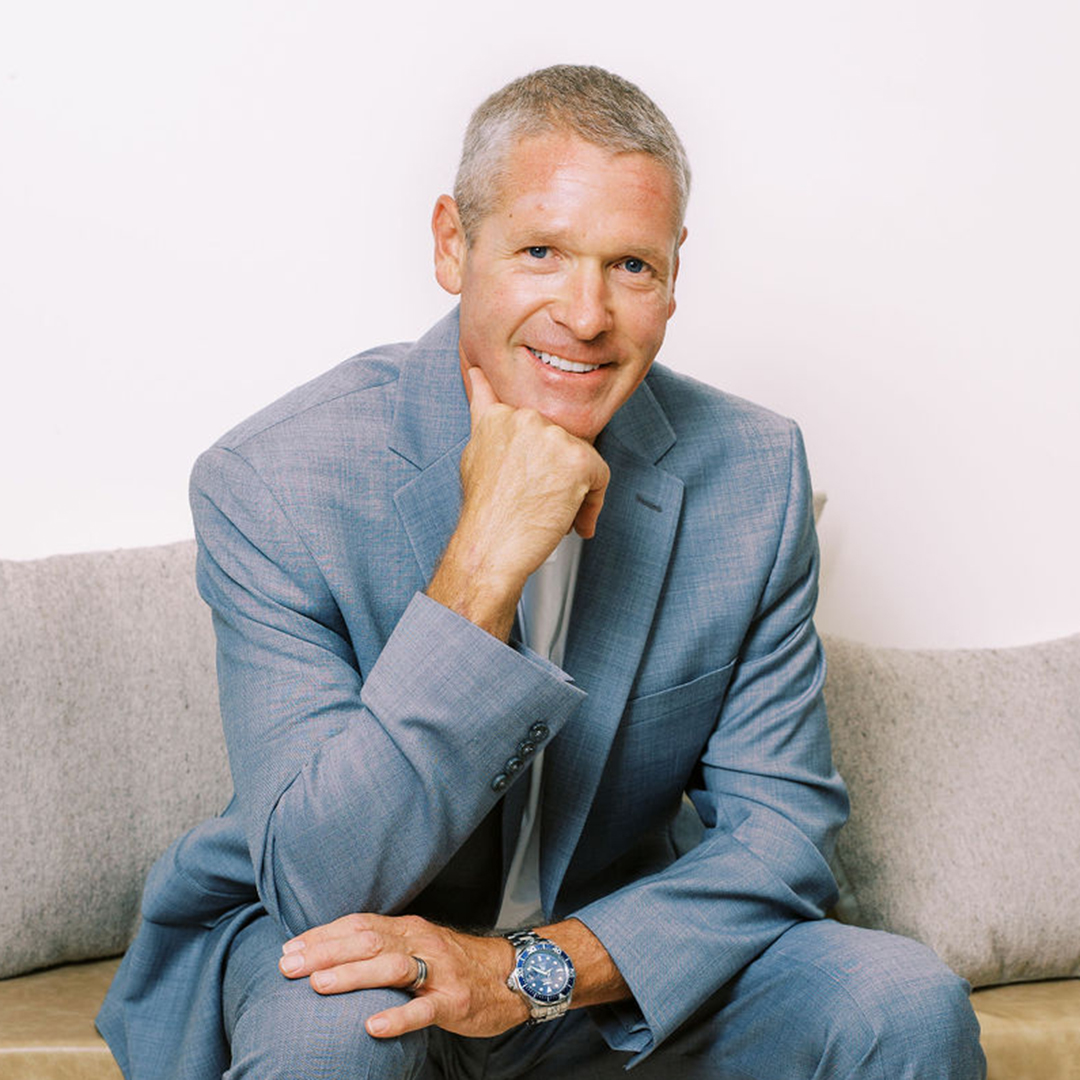 Phil Damon
AGENT | SENIOR RELOCATION EXPERT

phil@marketsourceagent.com
801-864-3017
He's a relocation expert, and compassionate helper of families who are managing the difficult transition of senior parents to assisted living.

.
Through some of my own life transitions, I decided I wanted to be of service. And the best way I knew how was to help seniors and their families. Seniors are a forgotten population. They need compassionate help, attention, and support. So do their adult children, as they manage all the details of moving their parents.

I have watched the families of seniors become completely overwhelmed with the task of cleaning out their parents' homes, while getting hit with the reality of the costs associated with senior living, what legal paperwork they'll need, realizing that power of attorney dies with their parent, etc. Not to mention some of the guilt and shame that can come into play when it comes to the real amount of time they can offer their aging parents in the midst of all their other life responsibilities.

I am passionate about assisting seniors and their families through all the steps of prepping a home for sale while moving through this important life transition. It's important to me that my clients know they have options when it comes to selling their parents' home whether it's a need for a quick sale or a desire to get the best value out of the home, we'll work together to create a strategy to streamline the process from beginning to end.

In my other life, I'm passionate about the Utah wilderness. I love mountain biking the Wasatch Front crest trail, and fly fishing the middle stretch of the Provo River.
Phil