A Strategic Approach for Luxury Listings


A Personalized Home Selling Process for Luxury Listings
Luxury listings require special care and attention. From professional home staging for a presentation that will be remembered, to stunning photography and videography, to a personalized marketing strategy, your listing will not only be visible, and memorable but will attract the right clientele nationwide.
Our full-time listing and transaction coordinators are here to walk our clients through every step of the selling process. Our in-house marketing team will stay in touch with you weekly so you can be informed of who is seeing your listing, who is touring the home, and what strategies are in place to continue to attract the right audience.
Our Personalized Concierge Service Includes
A personalized home selling strategy will take into account your future financial goals.
Strategic pricing will offer you a competitive edge even in a fierce market.
Complimentary professional cleaning inside and out starts the home presentation out strong.
Complimentary full-service home staging optimizes the space and visual appeal of your home.**
Professional photography sets your listing ahead of the rest.
Professionally written property descriptions capture attention.
A special upgrade for luxury listings includes a dedicated web page with a full property description, professional photos, and video.
A personalized marketing plan through our in-house marketing team targets your specific demographic.
Weekly marketing and MLS reports keep you informed and our strategy fresh.
Experience full-time listing and transaction coordinators to walk clients through every step of the selling process.
Here are a few examples of how we have successfully listed and marketed luxury listings like yours to find the ideal audience and make the right match.
YALECREST AVENUE
This simple modern dream house sits on Red Butte Creek in the heart of the Yalecrest neighborhood. This home is a showcase of custom architecture seamlessly combined with site-specific design that maximizes the exposure to the natural environment surrounding the property.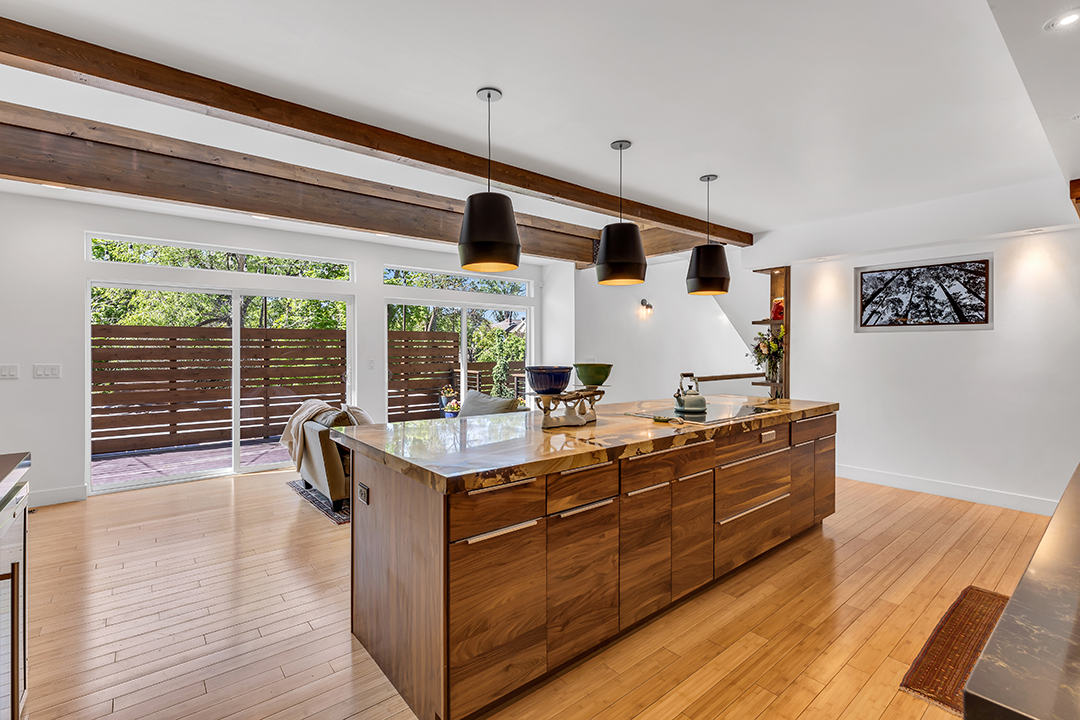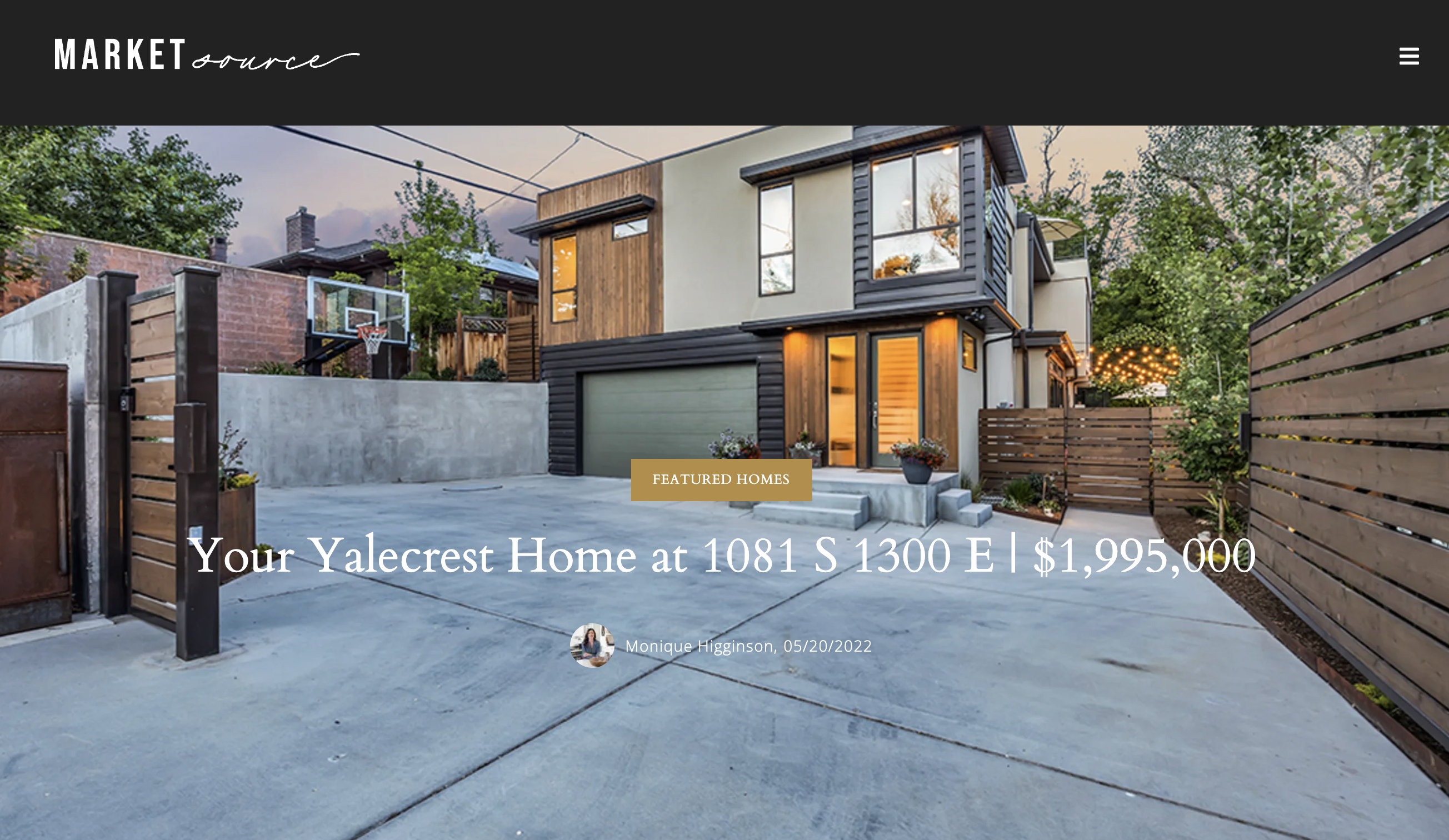 SEE AN EXAMPLE OF A DEDICATED WEB PAGE FOR THIS LUXURY LISTING ON YALECREST ↠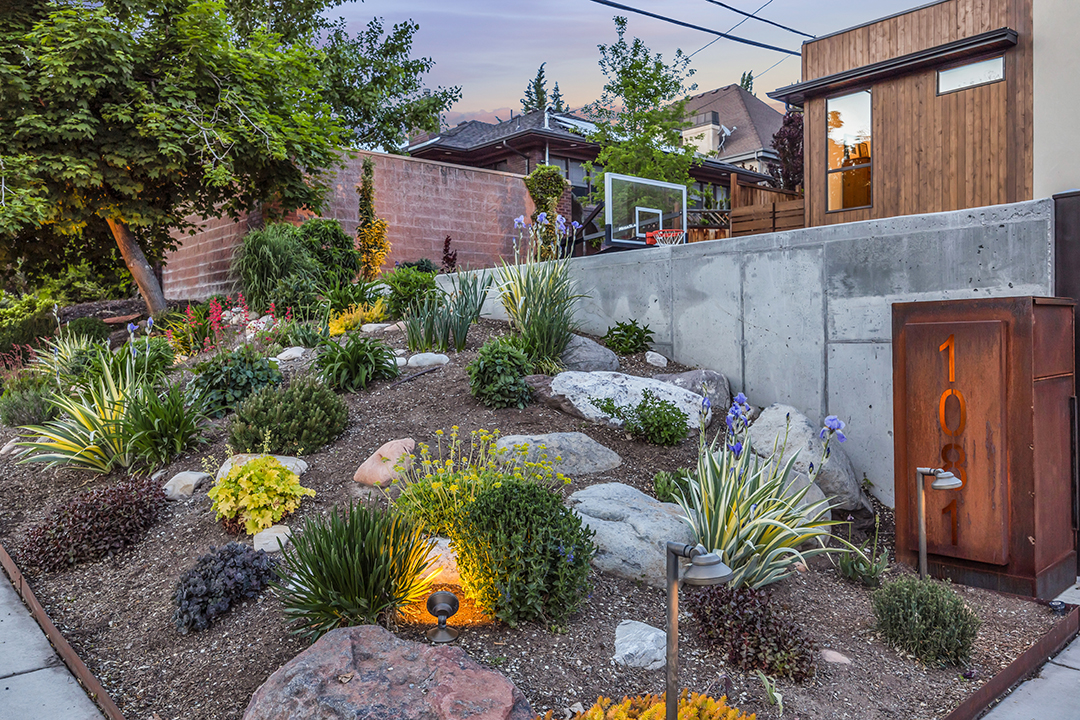 CARRIGAN CANYON
Luxury mountain living in the heart of Salt Lake City. Imagine drinking your morning coffee alongside grazing deer, mountain songbirds, the fragrance of native sagebrush, and a western view of the high desert sunrise. This 1.42-acre lot in the sought-after East Bench neighborhood of Salt Lake City features mountain views and includes architectural engineered plans for a stunning modern luxury mountain home.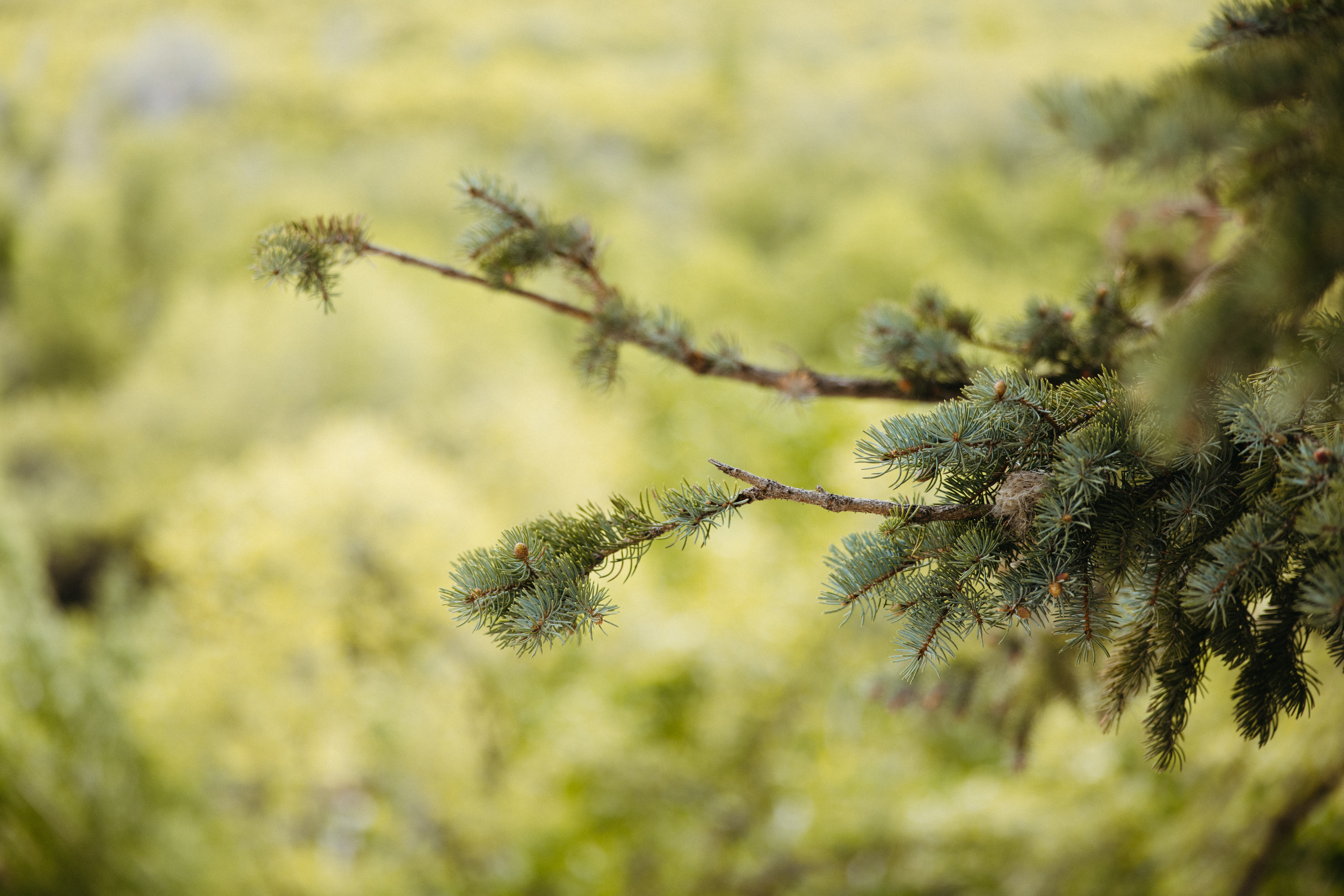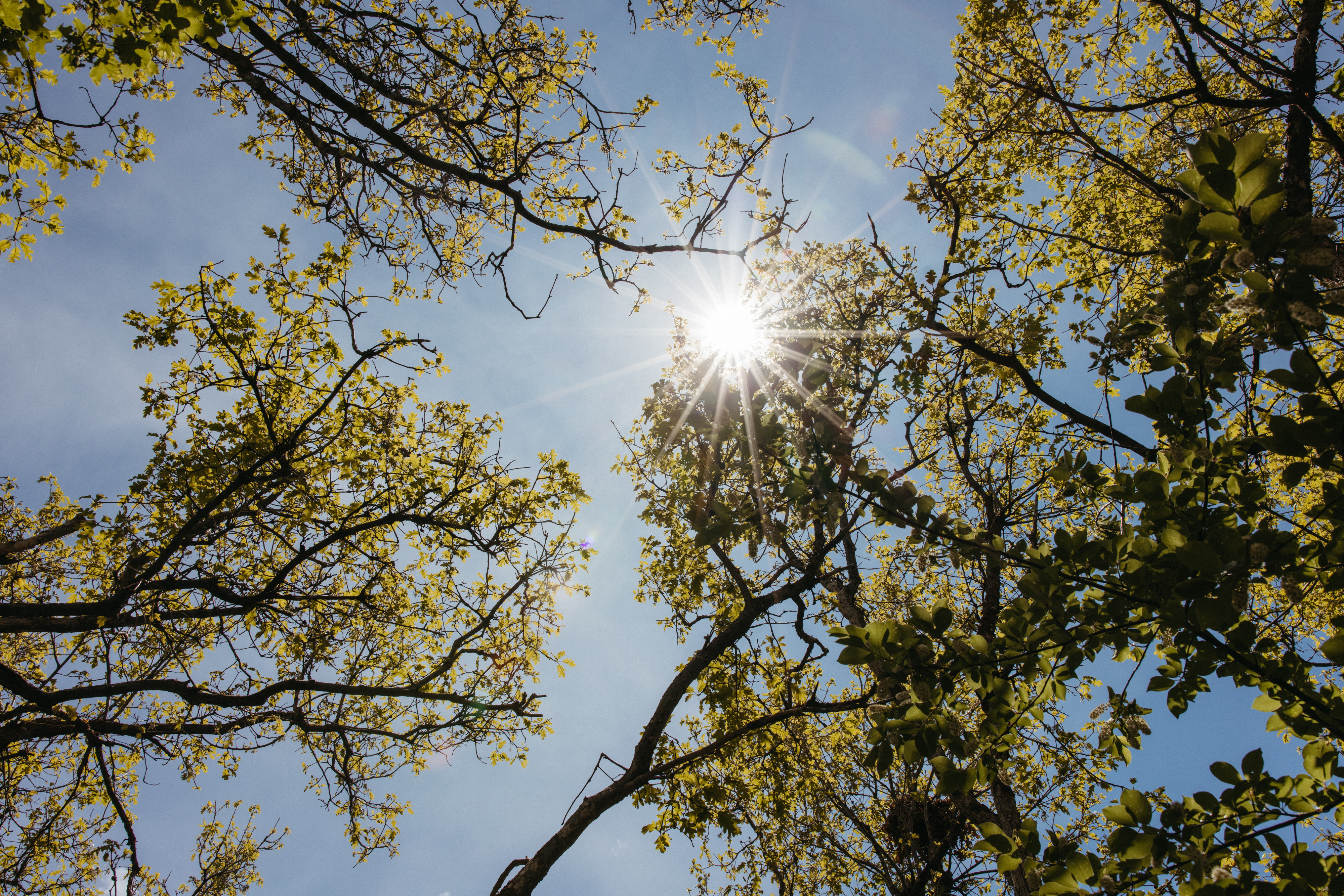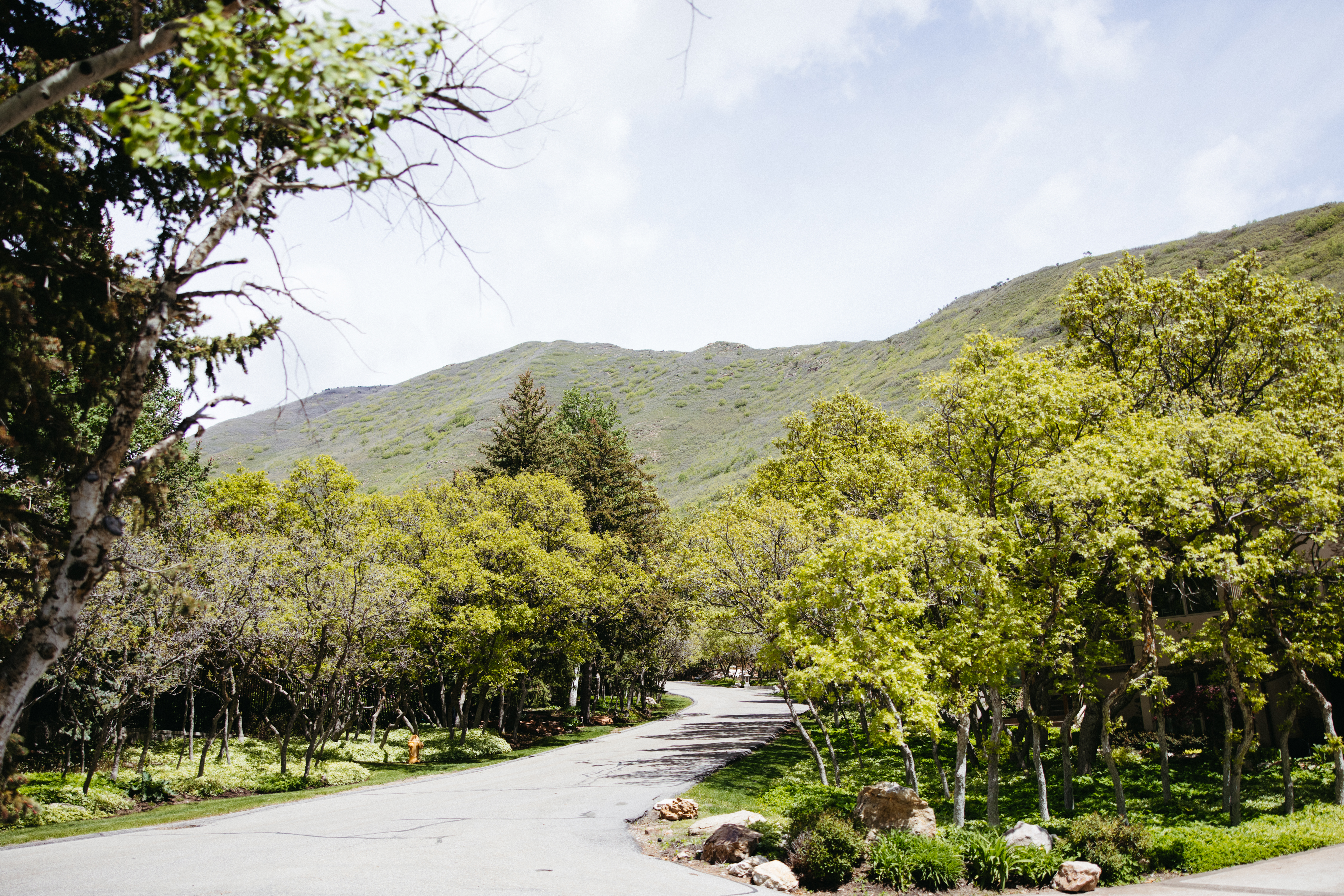 SEE AN EXAMPLE OF A DEDICATED WEBSITE FOR CARRIGAN CANYON ↠
Targeted Listings Campaigns
We run targeted advertising campaigns for our luxury listings to reach your ideal audience through email campaigns, social media posts and reels and share the results with you directly in a weekly marketing report.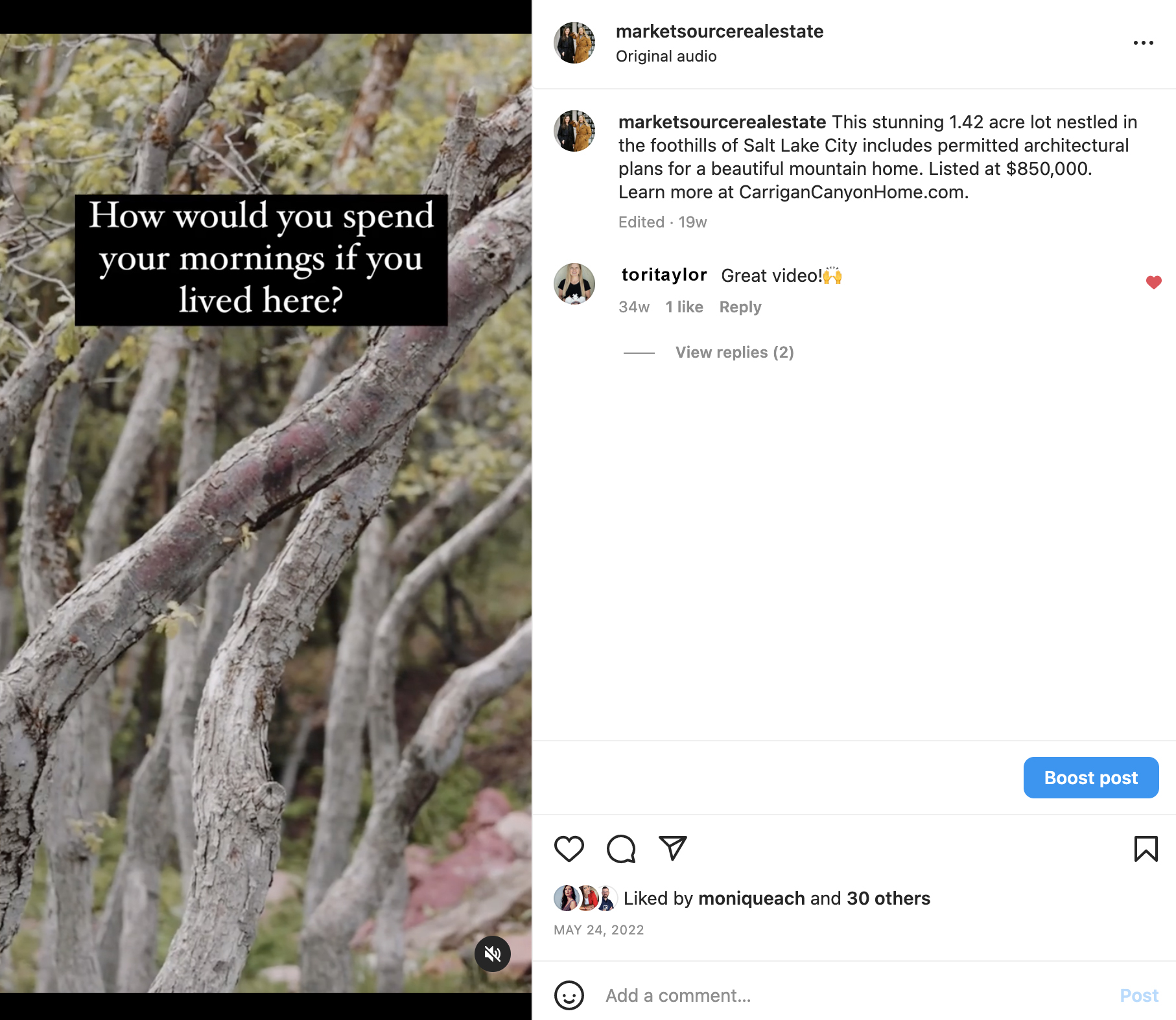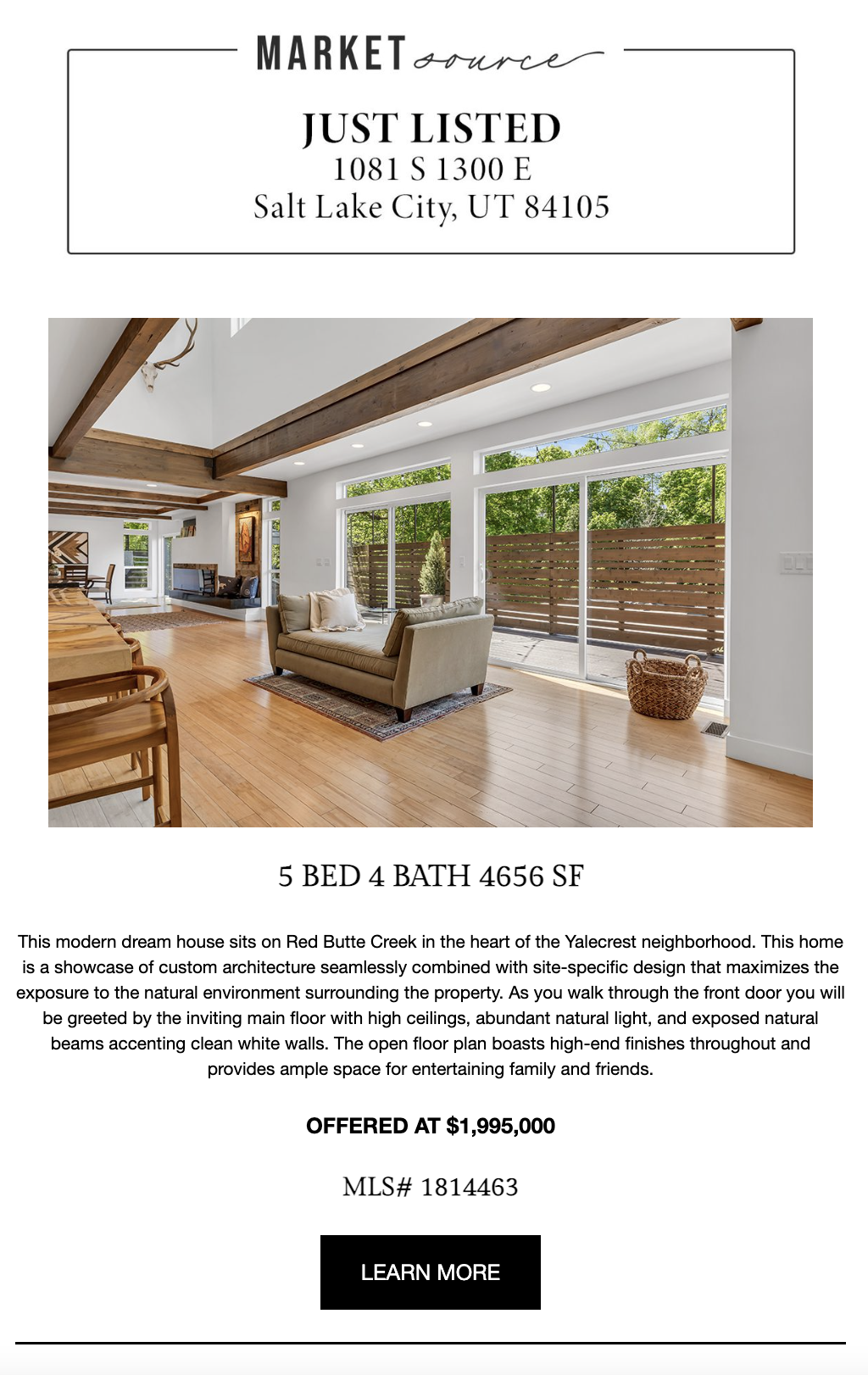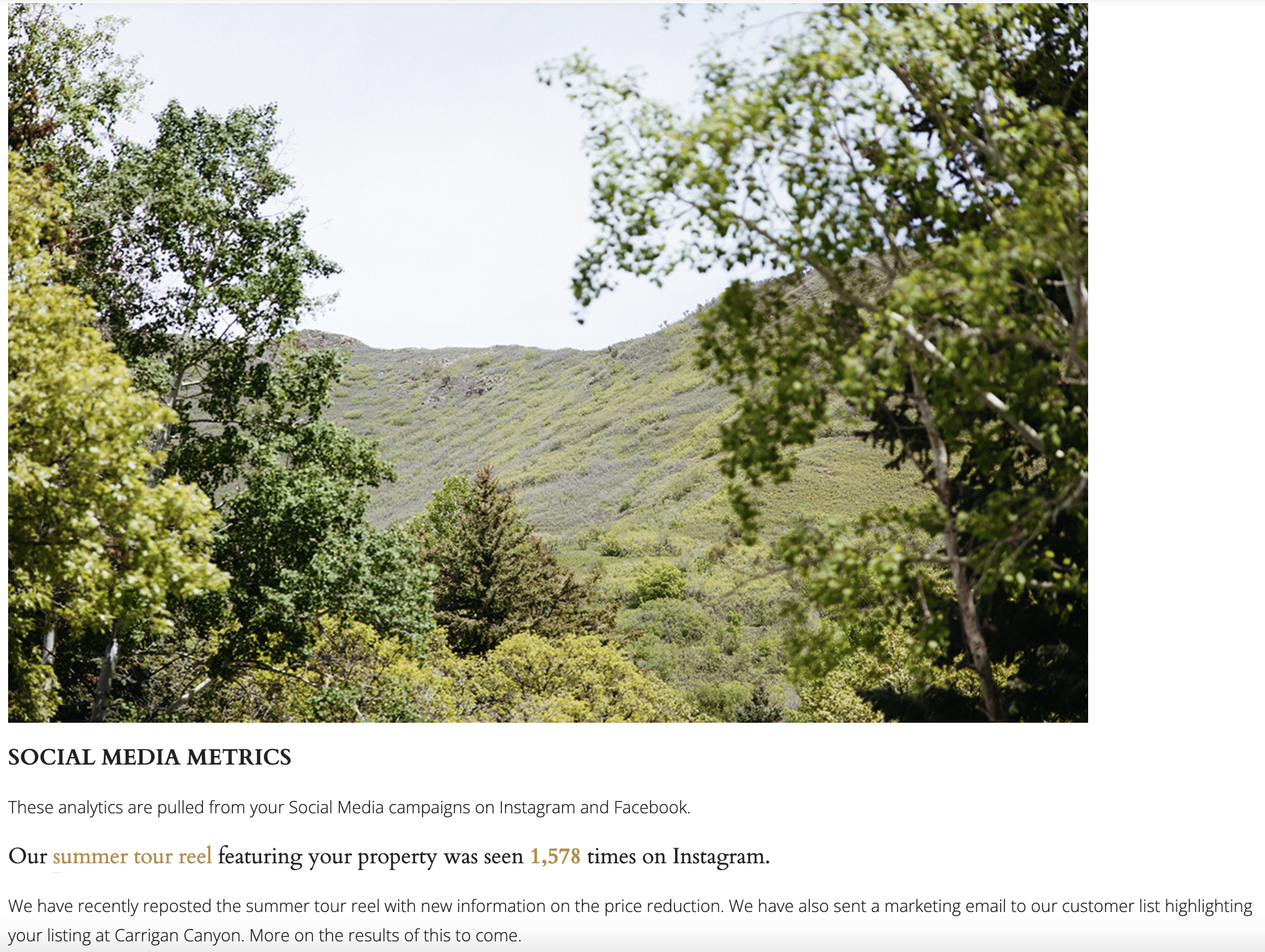 Your ideal audience is carefully tracked over time to ensure we are optimizing your ads to reach the best potential buyers nationwide.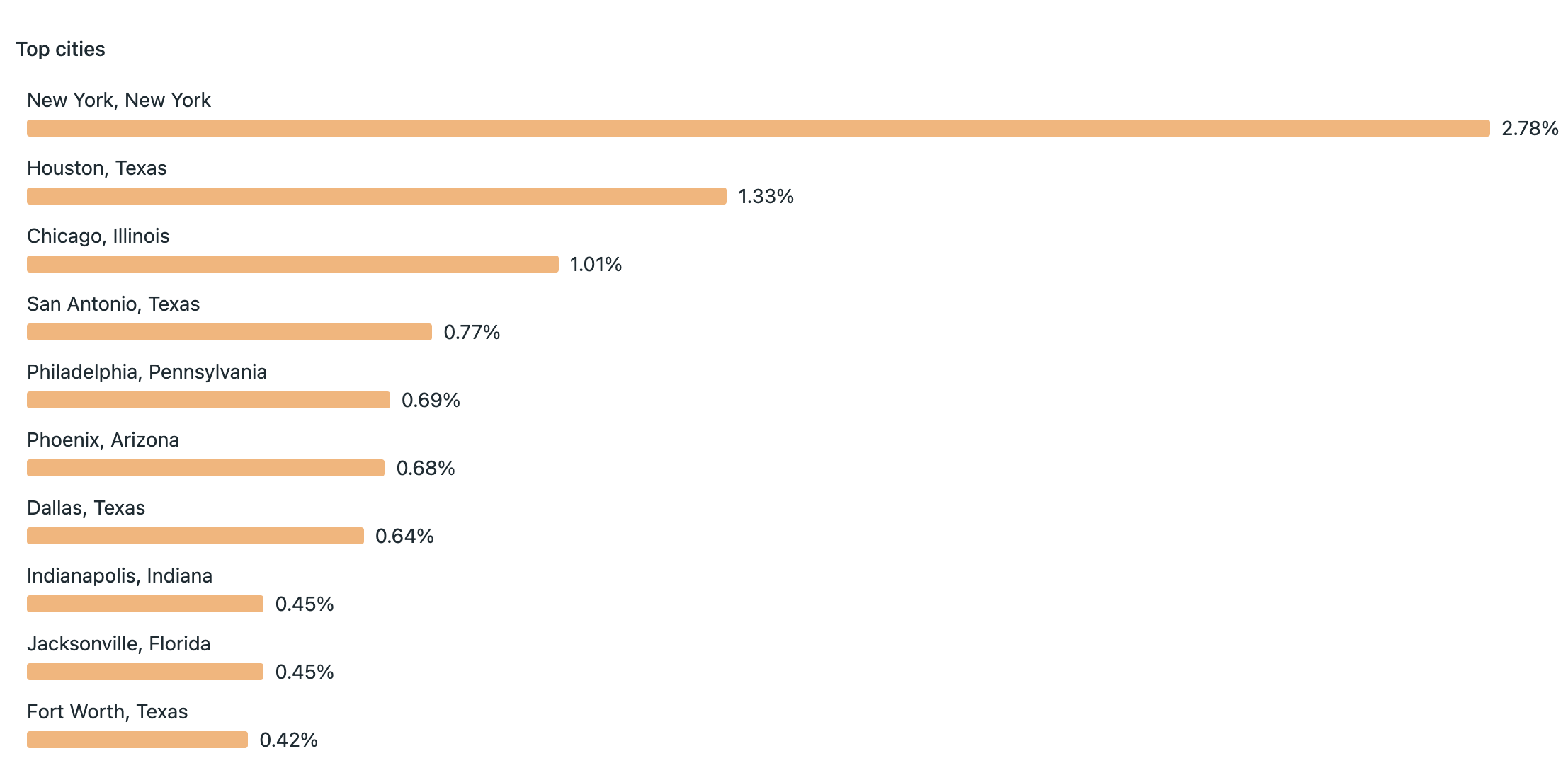 Your results will be shared with you weekly in a personalized marketing report that includes listings statistics, advertising statistics, showings, feedback from potential buyers, and regular recommendations directly from your agent.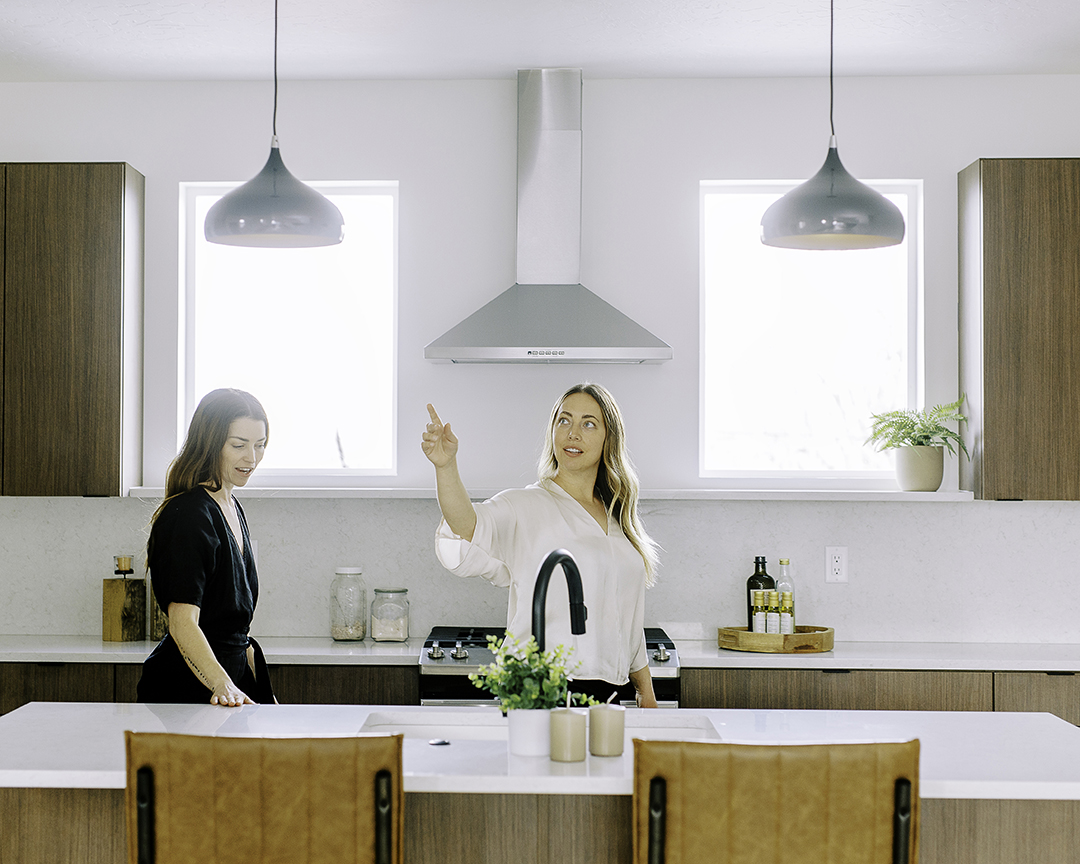 * Our "Sell Your Home Concierge Service is available to clients who agree to a full commission.
**Free light in-house staging is available for all standard listings. Free full-service staging by a professional third party is available at a value of up to $2k on all luxury listings. We recommend staging on all listings as it impacts the final sale price of your home. In the event you opt against our staging service, we will be available to assist in the coordination and scheduling of third-party staging of your choice as part of our services. The expense of full-service third-party staging on standard listings (less than $500,000), or over $2000 worth of staging on luxury listings ($500,000 or more) will be the responsibility of the client.