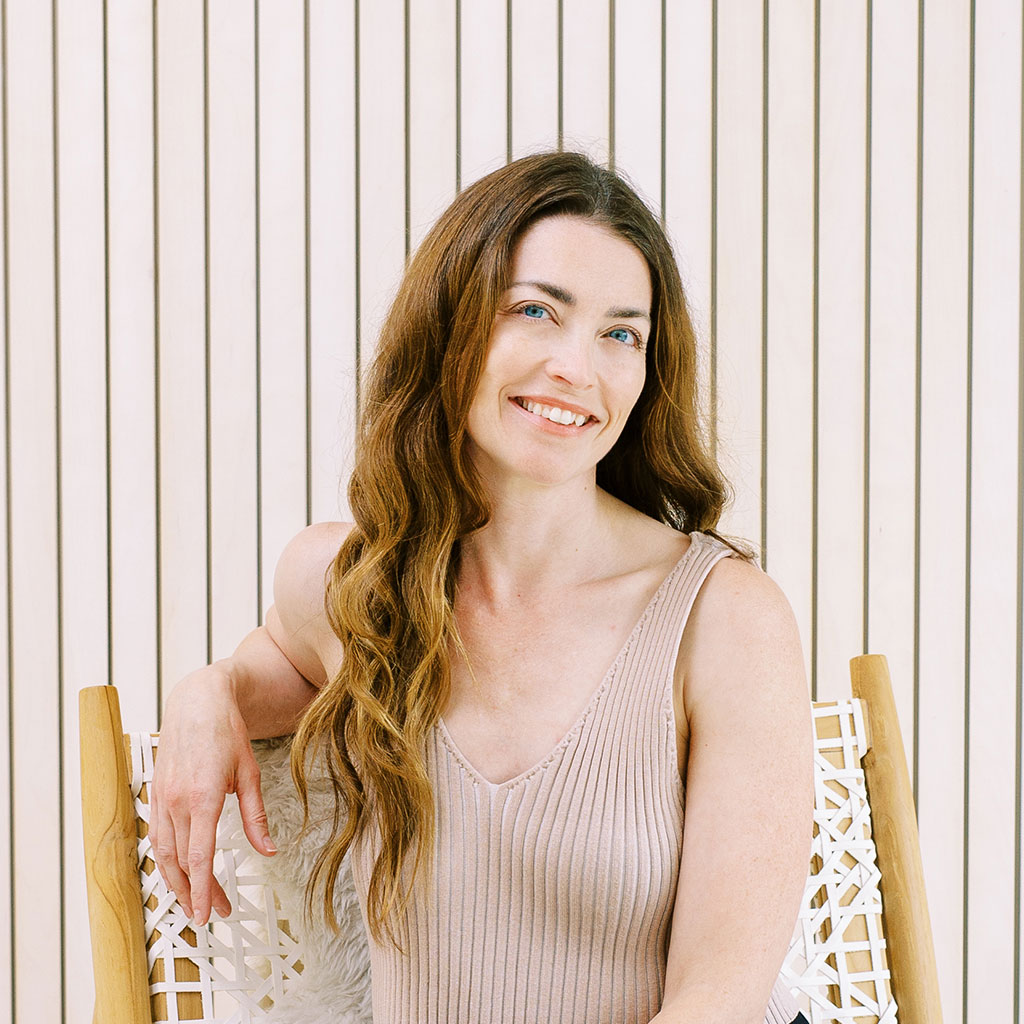 Jenevieve Hubbard
DIRECTOR OF MARKETING | CLIENT CARE COORDINATOR
jenevieve@marketsourceagent.com
801 864-8948
Meet Jenevieve, our real estate marketing wizard, client care extraordinaire, creative director, home imagery curator, and lifelong gardener in the high desert landscape of salt lake city.
There is a whole lot of bad advice going around these days about how to reach an audience. In my twenty years of marketing experience, I have found one thing that stands the test of time (and ever-changing social media algorithms); the best way to get attention is to tell a relatable story. Since your ultimate goal in any marketing strategy is to reach people (not Artificial Intelligence or software or web bots or the latest reality tv show), the best and most lasting way to gain an audience is to imagine the person you are actually looking to speak to and speak directly to them.
Every home, every property, has a story to tell and that perfect someone who is looking for just what that home has to offer. I am here to help you and your agent identify that story and tell it in the best way possible (from staging to photos, to listing descriptions, to social media promotion).
When I'm not elbows deep in storytelling and image creation, I'm lost in my garden, overflowing with native and cut flowers, or up in the mountains with my partner, my German Shepherd, and my kid.
I'm looking forward to helping you highlight your home's story soon.
Jenevieve