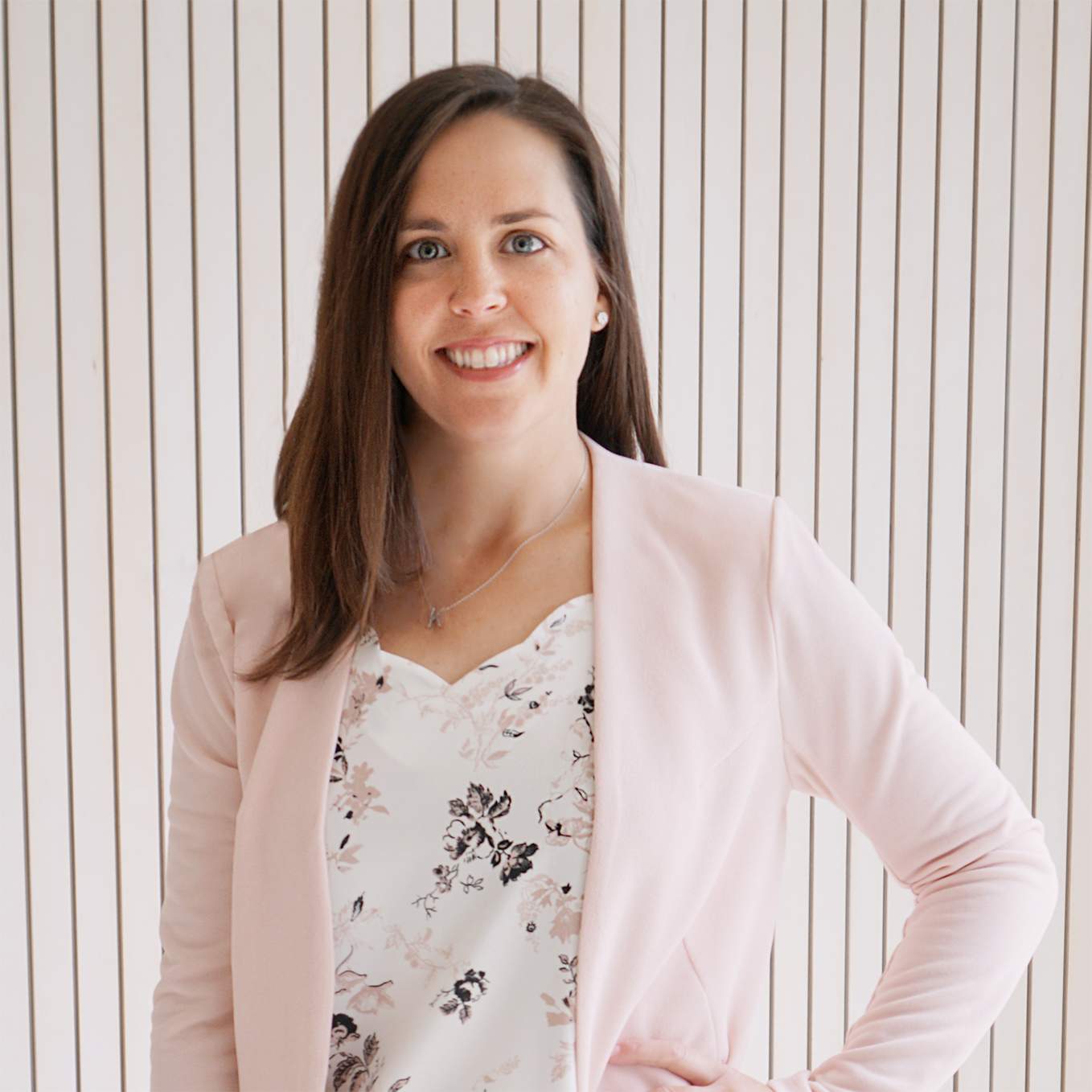 Katie Ferriello
AGENT | RELOCATION EXPERT
katie@marketsourceagent.com
845-825-6980
She's a buyer and seller agent which means she can handle helping you sell that starter home and find you the home of your dreams. She's also experienced relocating to Salt Lake City, first-hand and is passionate about guiding people through a cross-country move. When she's not helping folks relocate, she spends her time as a board member of Schools to End Poverty, an active member of The League of Utah Writers, and of the Italian-American Civic League.
I bought my current home in Salt Lake City without ever having stepped foot inside it, while I was still living in New York.
So, I know exactly what it's like to buy a house from far away, to know very little about the neighborhoods in a strange city, and to take a leap of faith about where you want to be.
Additionally, I chose to rent the upstairs of that home as an Airbnb. From there, I was able to buy a second home and now own a third. I am passionate about the possibilities for financial stability and growth that can happen for you when you are strategic about your home purchases.
When it comes to strategy, it's important to me that I work with my clients to help them creatively problem-solve any perceived barriers to home ownership. While I don't encourage clients to overextend themselves, there are often plenty of creative (and realistic) avenues to owning a home that they might never have considered.
When a buyer is ready to move on from their starter home, I help them find their dream home. Whether they are looking for upgrades such as a cozy fireplace, office space for virtual work, or additional bedrooms for their expanding family, I make that dream a reality. Licensed as both a selling and buying agent, I'm able to coordinate the sale of their starter house and the purchase of their new home for a smooth experience.
When I'm not with my clients, I enjoy reading and writing, mountain biking, skiing, and traveling with my husband, Pete. Oftentimes, I enjoy these activities with clients who turn into lifelong friends.
I'm a board member of Schools to End Poverty, a non-profit that builds schools and supports children around the world, and of Festa Italiana, Salt Lake City's Italian festival. I'm also an active member of The League of Utah Writers and of The Italian-American Civic League.
I look forward to learning about your home-buying dreams and mapping out a home-investing strategy together.
Katie