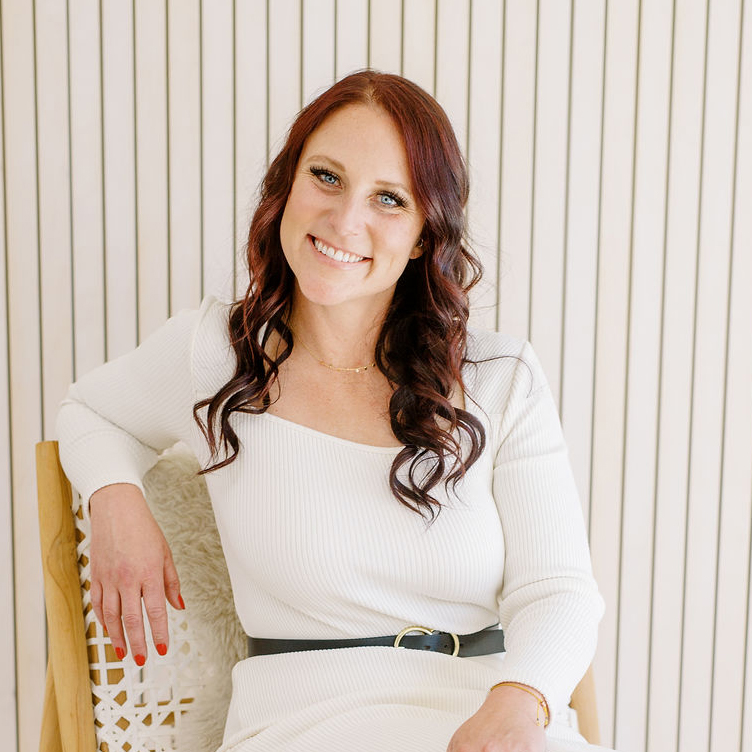 Tawna Campbell
AGENT | FIRST TIME HOME-BUYER EXPERT

tawna@marketsourceagent.com
801-699-6635

Meet Tawna, her true talent lies in her love of people and her ability to build relationships. She's a wonderful asset for even the most stressful home buying or selling process as she's known to put people at ease and she's up for any challenge, including helping first-time homebuyers into a tough market.

It has been said that "There isn't any person you wouldn't have love for once you knew their story."
This illuminates my passion for Real Estate. I believe in the intricate details of each human's experience, the value of home, and the beauty of the community that brings it all together. In Real Estate, I get to be a part of many stories as we work together to find a home that elevates your life and enriches your financial future.
I have 20 years of customer service experience. Listening to understand, finding solutions, and getting results are skills that will benefit home sellers and buyers. I have been actively involved in community outreach, volunteerism, and fundraising. I am excited to keep that a core value in my Real Estate business.
I love spending time with my family, dancing to live music, and being out in nature. My favorite is when I get to experience all of these at once!
I am looking forward to working together to create a home investing strategy that will carry you and the ones you love into your future.
Tawna