10 Steps to Selling Your Home
The first step in selling your home is knowing where to begin. We have seen home sellers' checklists across the internet that are anywhere from 12 steps to 92 (yikes).
Since we think selling a home can be slightly overwhelming, we would like to guide you through the process in closer to ten steps.


Step 1: Pricing Your Home to Sell
The number one mistake we see people making when selling a property is pricing. Price too low and you miss out on the potential to make the most out of your sale, price too high and your listing becomes stale and falls flat, ultimately driving your price below what you might otherwise have earned.
Ultimately, the value of your home is determined by what someone is willing to pay for it. However, there are many ways we can make an impact on that decision. We will start by offering you a comparative market analysis (or CMA) that helps us arrive at the best pricing strategy for your home while keeping the current market in mind. After pricing, we'll work closely with you for the best presentation possible to encourage those competitive bids.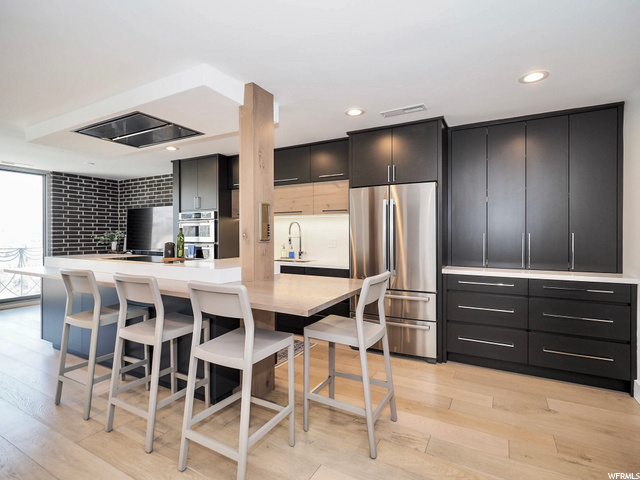 Step Two: Getting Real About Your Property
Most properties experience a certain amount of wear and tear over the years. Those of us who have owned homes know it can be challenging to stay ahead of all the maintenance.
Prior to an official inspection, your Market Source agent will walk the home with you, recommending any repairs they see as necessary to get your home in top shape.
Once any major repairs are taken care of, we'll get you going on the first tier of our Sell Your Home Concierge Service, which includes minor repairs, yard clean-up, and deep cleaning inside and out for sparkling windows and curb appeal.

Step 3: The Official Things - Inspections, Home Warranties, Seller Disclosures...

This is where your eyes may glaze over a bit but stay with us because this is where we really shine. Since the whole inspection process can feel daunting, we make sure our clients have a really good idea of any issues they might be facing, right from the get-go.
From there, we are with you through the more mind-numbing processes that come with every home sale.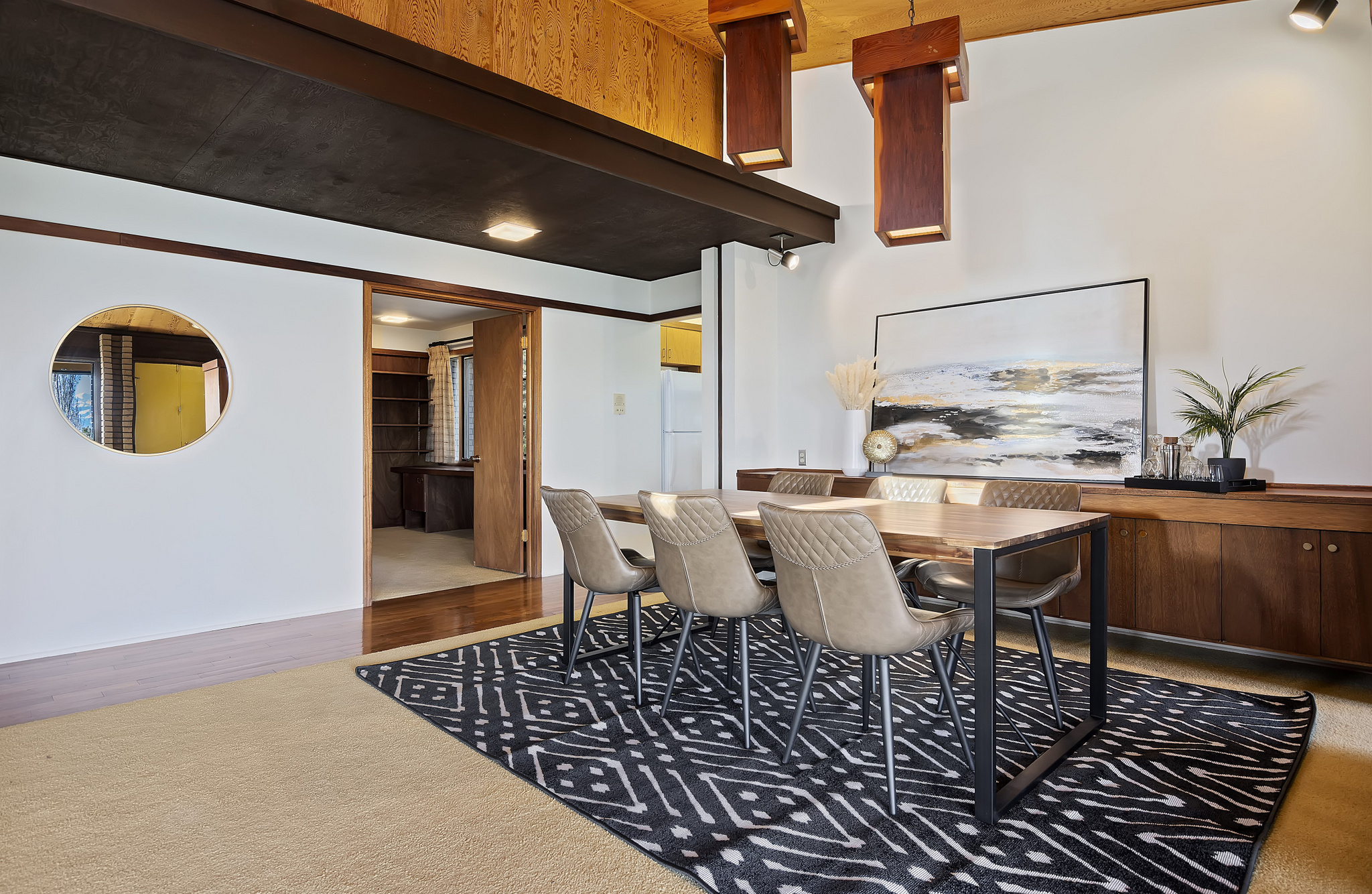 Here's how we help you through the inspection process:
We can help identify any potential issues at our initial walk-through. We might even recommend a pre-listing home inspection which allows you to have more control in the event there is a major issue, reducing the possibility that a failed inspection might cause a sale to fall through.
Additionally, we might recommend a 1-year Home Warranty Plan. This is particularly helpful for homes with older appliances, ensuring that if anything breaks unexpectedly while your home is listed, the repairs or replacement will be covered.
An added perk? You can pass on your Home Warranty to the seller.
Step 4: Seller Disclosures
Alright, so most of us don't love paperwork. But, paperwork is a key part of the home selling process. Our transaction coordinators will guide you through every step of the process so you know exactly what to focus on and when, and where to sign.
One of those key pieces of paperwork you'll come across is a Seller Disclosure. This is a piece of paperwork you are required in the state of Utah to provide to your buyers by a particular deadline. This piece of paper requires that you disclose to your buyers anything from a range of possibilities such as zoning or legal violations on the property, legal actions affecting the property, roof damage, past-due utility payments, problems with culinary water, damaged sewer or septic tanks, damaged heating and cooling devices and etc.
It's important to be honest when you go through your disclosure as failure to disclose any known issues with the property could subject you to liability for fraud. Ok...on to the fun part.
Step 5: Home Staging
Having a home professionally staged means your home goes from an empty shell to a space that someone can see themselves living in. It may seem frivolous but it can drive the selling price of your home up by as much as 5%. Well worth the investment in our opinion.
Our Sell Your Home Concierge Service includes light staging at no additional cost. For higher value homes, we recommend investing in full staging for the most beautiful listings and walk-throughs that will leave the biggest impact on sellers. We work with some of the best in the industry and would be happy to make a recommendation for your home.


Step 6: Marketing Your Home
Now that all the hard work of prepping your home for sale is over, we are on to the business of selling your home. Our agents are well known for selling homes quickly. Most of our listings stay on the market for very few days. A key reason for that is our well-rounded home sale marketing strategy. It begins with proper staging and moves to having professional photographers to create stunning images of your home. Our in-house marketing team will then create compelling listings on the MLS and promote and boost your listing on our social media channels for the best possible exposure.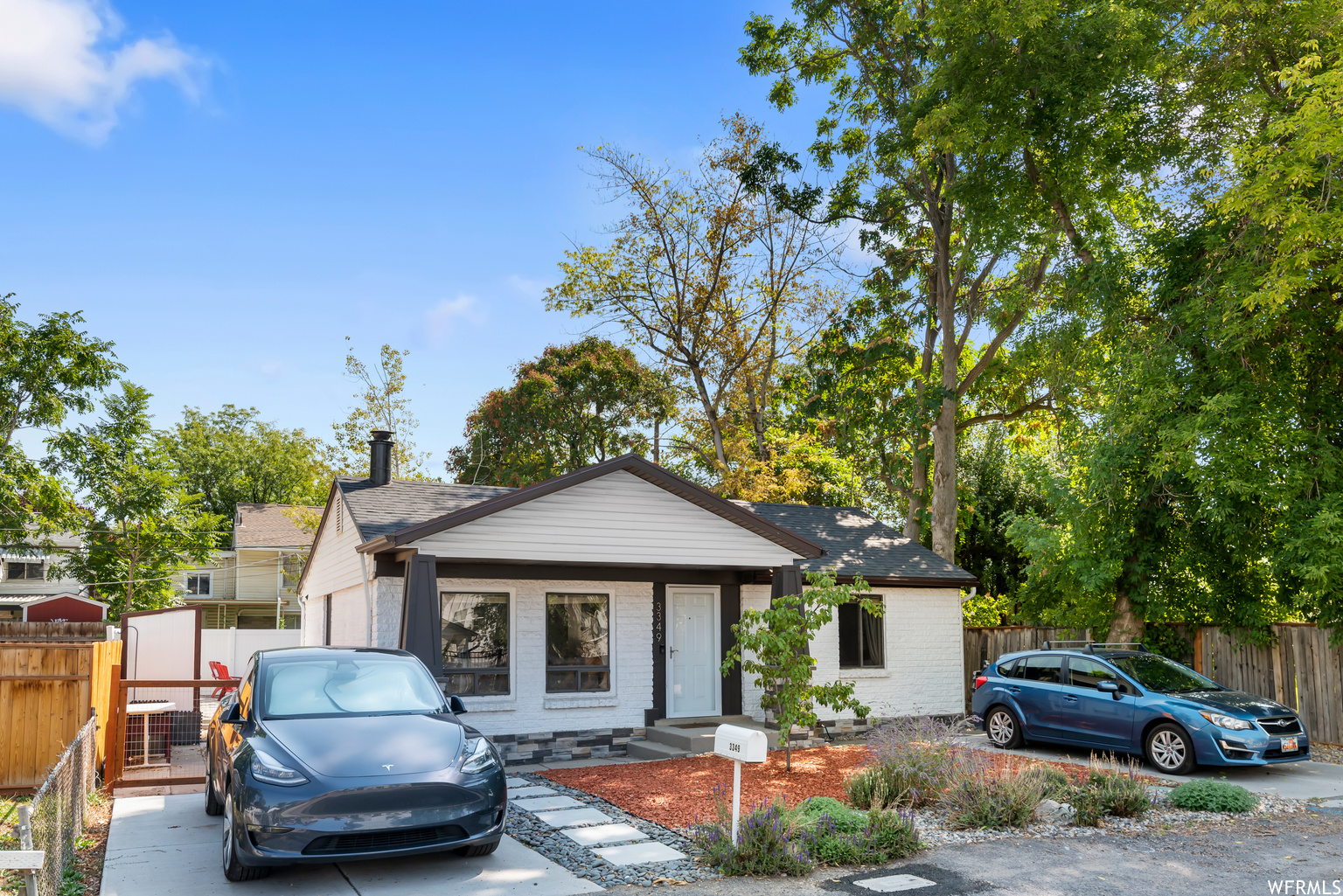 We also host an open house for your home. We can't say enough about the importance of bringing people in to see the home in person. It can help expose your home to potential buyers who might not otherwise have seen your listing and it helps us to create some compelling reels that we can continue to show online.


And, the Rest...
There are a few more steps in the process of selling your home from showings to receiving offers to accepting an offer and handing over the keys. We'll cover the rest at your initial Sell Your Home Strategy Meeting.
Ready to create a personalized home selling strategy with one of our agents? Get in touch below or send us a text at 801 205-8235.